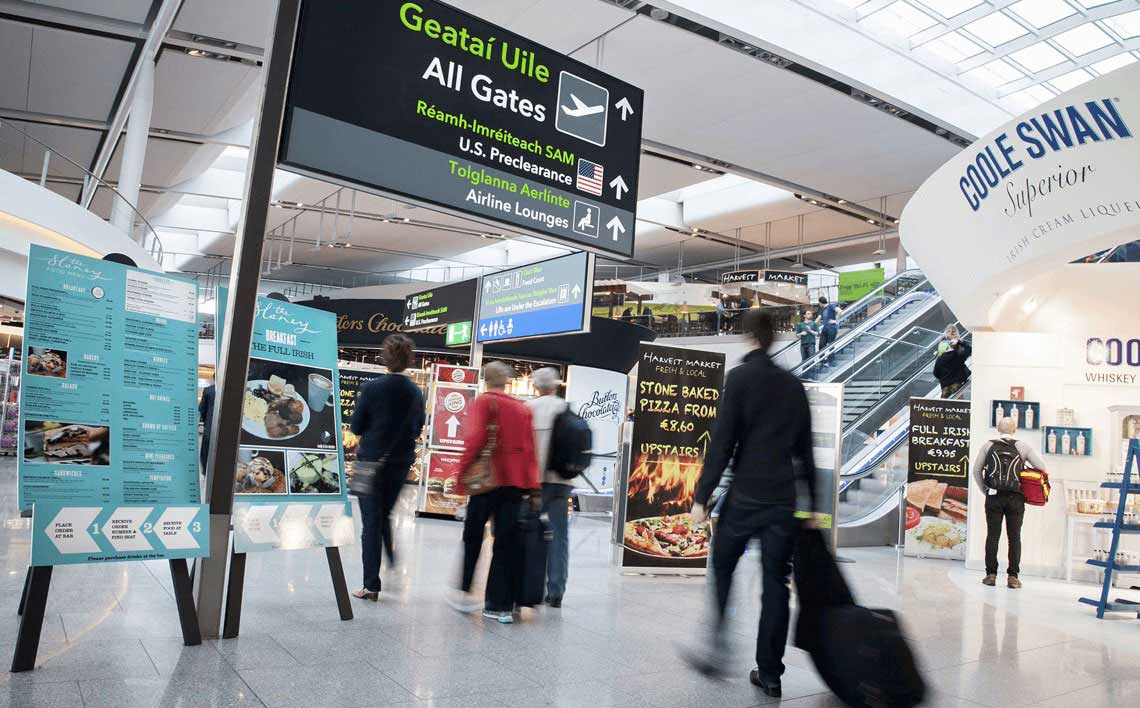 Dublin Airport welcomes the announcement that Aer Lingus Regional is to commence a new daily route to Newcastle from October 24.

Aer Arann, operating as Aer Lingus Regional, will offer two return flights per day.

The new route is part of the airline's growth strategy which looks to leverage Dublin as a hub for regional UK originating passengers travelling to the US.

"We've been working closely with Aer Lingus Regional to maximise potential travel options for both leisure and business passengers travelling from the UK," said Vincent Harrison, Director of Strategy, Regulations and B2B.

"With over 124 transatlantic flights weekly to 15 different cities in North America together with US pre-clearance makes Dublin Airport a very attractive airport to connect through," he concluded.

"Accommodating transatlantic connections for our UK-based passengers through Dublin is a growing part of our business and we continue to work with Aer Lingus in planning our schedule," said Aer Arann's Chief Commercial Officer, Simon Fagan.

"This new route connects Aer Lingus Regional passengers with one of the UK's most vibrant cities and means that the airline is now serving nine major UK cities from Ireland," he added.

Newcastle Airport's Aviation Development Director, Chris Sanders, also welcomed the new route. "The service also eases travel to and from some of the main US cities with swift customs pre-clearance at Dublin Airport's fantastic new Terminal 2 facility," he said.