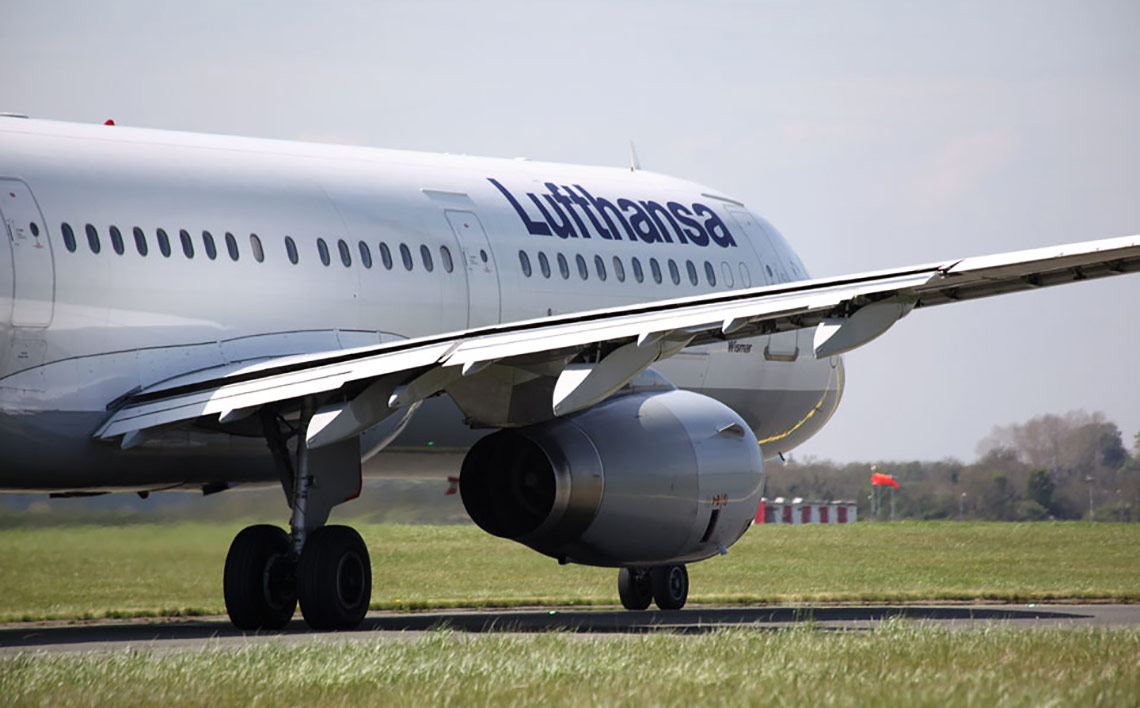 Lufthansa had its most successful year ever at Dublin Airport in 2015 carrying almost 550,000 on its Dublin routes representing a 13% increase on 2014.

Figures from the airline show that almost three quarters of its passengers from Dublin are making onward connections to the airline's worldwide network through its Frankfurt, Munich and Zurich hubs.

"Dublin Airport had exceptional growth in 2015 with 25 million passengers travelling through the airport," said Dublin Airport Managing Director, Vincent Harrison.

"We are delighted to see Lufthansa enjoy success on the strength of this growth in Dublin and we wish them continued success in 2016," he added.

Christian Schindler, Lufthansa's Regional Director UK, Ireland & Iceland said "Once again Dublin has proved to be a key market within Lufthansa's route network. Despite a challenging last quarter of the year the demand for our services has continued to grow, proving once again that discerning travellers appreciate how Lufthansa continues to respond to the challenges of the travel market."

In 2015 the most popular onward destinations for Lufthansa's Dublin Airport passengers included; Moscow, Sofia, Vienna, Tel Aviv, Belgrade, Tokyo, Athens and Kiev.

Dublin Airport has direct flights to over 180 destinations in 38 countries on four continents.