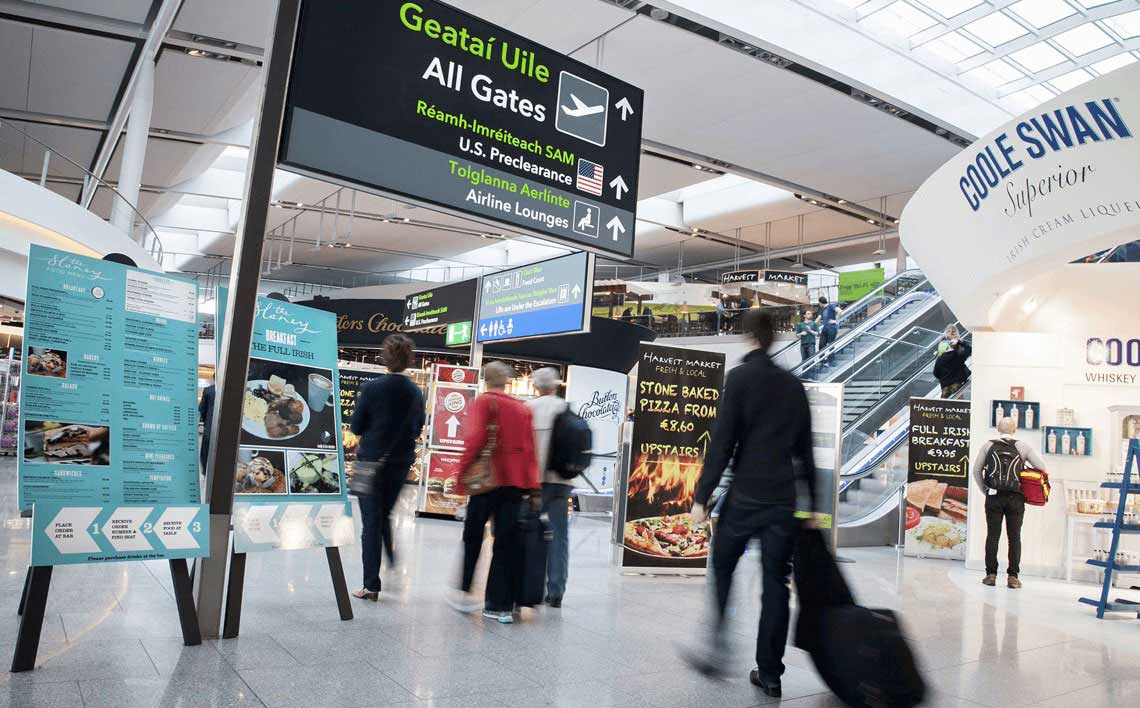 Dublin Airport welcomes Swiss International Airlines' (SWISS) new route to Geneva in Switzerland.
The four times weekly, year-round service was launched on June 26. SWISS also operates a year-round service from Dublin to Zurich, with up to nine flights per week during the peak summer season.
Welcoming the service, Dublin Airport Managing Director, Vincent Harrison said: "This new route offers further connectivity between Ireland and Switzerland and I have no doubt it will be a very popular destination for both business and leisure passengers.
"We wish SWISS every success with its new Geneva service and we look forward to working closely with them to promote the new route," he added.
The new service will operate on Monday, Wednesday, Friday and Sunday. Flights will depart Geneva at 06.10 and arrive in Dublin at 7.20 while the return flight departs Dublin at 08.00 and arrives in Geneva at 11.15.
All SWISS flights from Dublin are operated with an A320 aircraft offering 150 seats.