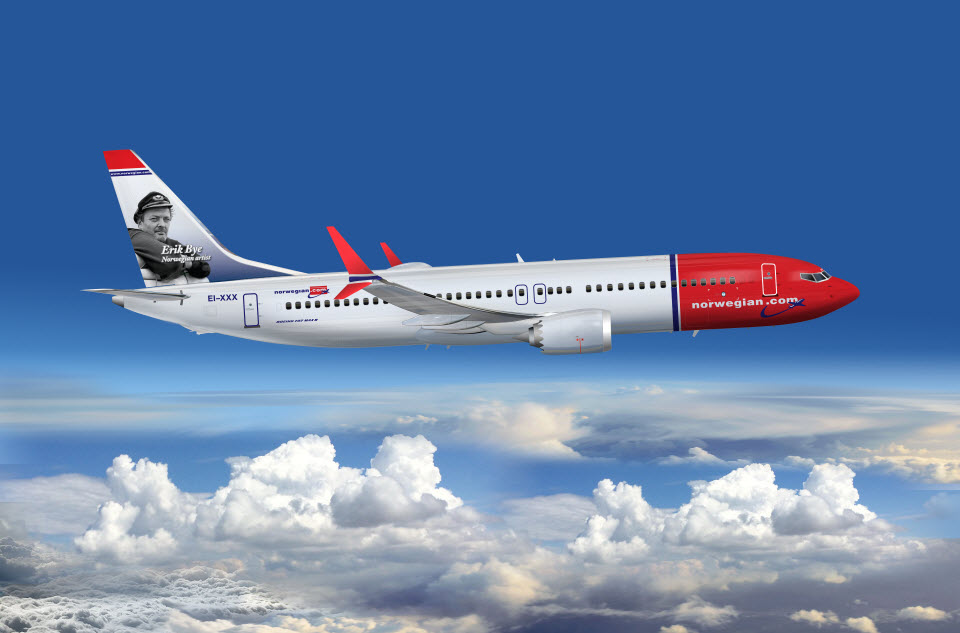 Dublin Airport welcomes Norwegian Airlines' announcement that it will fly twice daily to Stewart International, New York from April.
The airline first launched transatlantic flights from Dublin Airport last June with a seven times weekly service to Stewart International, New York and a five times weekly service to Providence, Rhode Island.
From April Norwegian will have a morning and afternoon departure from Dublin to Stewart New York.
"We are delighted to see Norwegian Airlines double its services from Dublin Airport to New York after just a year of operation," said Dublin Airport Managing Director, Vincent Harrison. "The move to a double daily service provides further choice and flexibility for both business and leisure passengers and is testament to the popularity of the new route. We wish Norwegian continued success with the New York route and its other services at Dublin Airport."
Norwegian's Chief Commercial Officer, Thomas Ramdahl said that strong demand from Irish holidaymakers and business travellers for its flights meant that "it was naturally our next move to increase capacity" in Ireland even further.
"More than 130,000 passengers have flown Norwegian between Ireland and the USA since flights commenced last July, and today marks our continued expansion by introducing twice-daily Dublin-New York flights," Mr Ramdahl added.
"Not only are Irish passengers benefitting from more flights to the USA, but we're also making it easier for Americans to access Ireland and beyond at much better value."
The doubling of Norwegian's New York service means that Dublin Airport will have 190 transatlantic departures per week this summer. Dublin Airport, which is now the fifth largest airport in Europe for North American connectivity after Heathrow, Paris, Frankfurt and Amsterdam, welcomed a record 3.5 million transatlantic passengers last year.
Passengers travelling on Norwegian's transatlantic services can use US Preclearance facilities at Dublin, meaning passengers save time on arrival in the US by completing all the necessary immigration and customs checks prior to departure. The only queue a precleared passenger encounters on arrival in the US is the taxi queue to their final destination.
Norwegian's double daily flights will operate as follows from April:
Dublin to Stewart International:
Departs 8.10am, arrives 10.30am
Departs 14.30pm, arrives 17.30pm
Stewart International to Dublin:
Departs 12.25pm, arrives 23.45pm
Departs 20.30pm, arrives 08.20 next day.
Dublin Airport has flights to 191 destinations in 42 countries operated by 47 airlines and welcomed 29.6 million passengers in 2017.