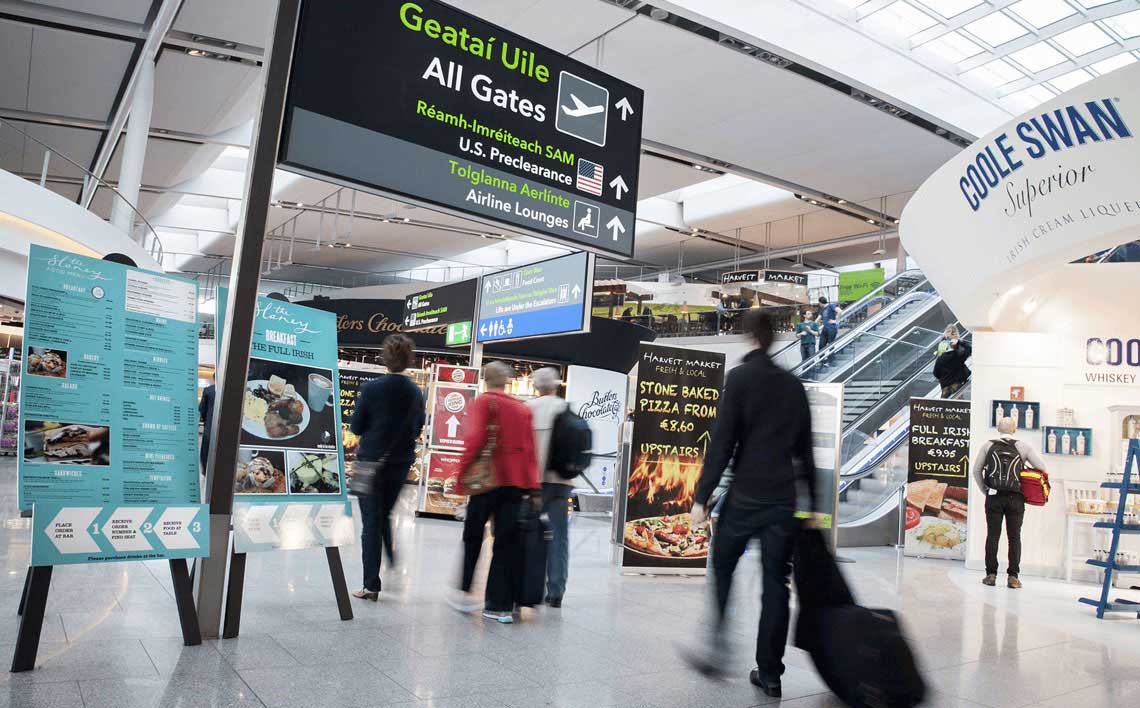 More than 2.1 million passengers used Dublin Airport in June, a 6% increase on the same month last year.

Almost 1.2 million passengers travelled on routes to and from continental Europe, a 4% increase on the previous year. Almost 640,000 passengers took flights to and from the UK, up 4% on the same month last year.

Transatlantic traffic increased by 15% in June, as just under 245,000 people travelled between Dublin and North America during the month.

Other international traffic, which includes flights to the Middle East and North Africa, increased by 12% with almost 51,000 passengers flying to and from these destinations.

The number of passengers on domestic flights increased by 3% in June, with over 6,000 people taking flights within the Republic of Ireland last month.

In the first six months of this year just under 10 million passengers have used Dublin Airport, which is a 7% increase on the same period last year.