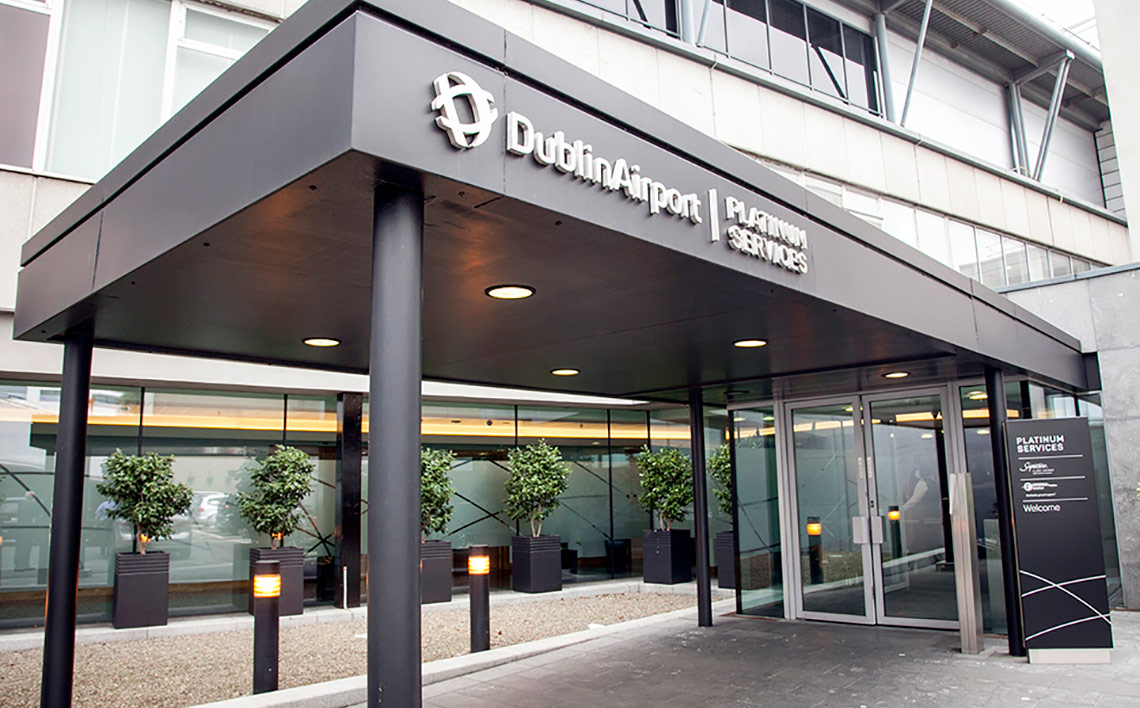 Dublin Airport's specialised VIP facility, Platinum Services has been shortlisted in two categories in this year's International Customer Experience Awards.
The International Customer Experience Awards recognise outstanding customer experience worldwide in a wide range of business areas. Platinum Services has been shortlisted in both the Customer Experience Team and the Business Change or Transformation categories.
"It is an immense honour for Dublin Airport to be shortlisted for such a major international award as it showcases the tremendous job that the Platinum Services team does for its customers," said Dublin Airport Managing Director Vincent Harrison.
"We are passionate about putting our customers at the heart of everything we do, and our Platinum Services team take great pride in delivering an outstanding customer experience every time," he added.
Platinum Services is a specialised VIP facility that is available 24/7. Located in a discreet area beside Terminal 1 with a dedicated private entrance and car park, customers can relax and avail of a seamless, personalised arrivals and departures service which includes a private check-in and security screening process, a dedicated private suite with complimentary food and beverages, and a chauffeur service to and from the aircraft.
The Customer Experience Team category in the awards acknowledges the team that has identified and responded to an opportunity resulting in a significant impact on the customer experience and the organisation. The Business Change or Transformation category recognises an organisation that has placed its focussed on a particular area of the customer experience which has led to sustainable change or transformation within the company.
This year's winners of the International Customer Experience Awards will be announced at an event in Amsterdam on November 20.
So far this year, more than 18 million passengers have travelled through Dublin Airport, which is a 6% increase over the same period last year. More than one million additional passengers have been welcomed during the first seven months of the year.
Dublin Airport has flights to 195 destinations in 42 countries, operated by 56 airlines.