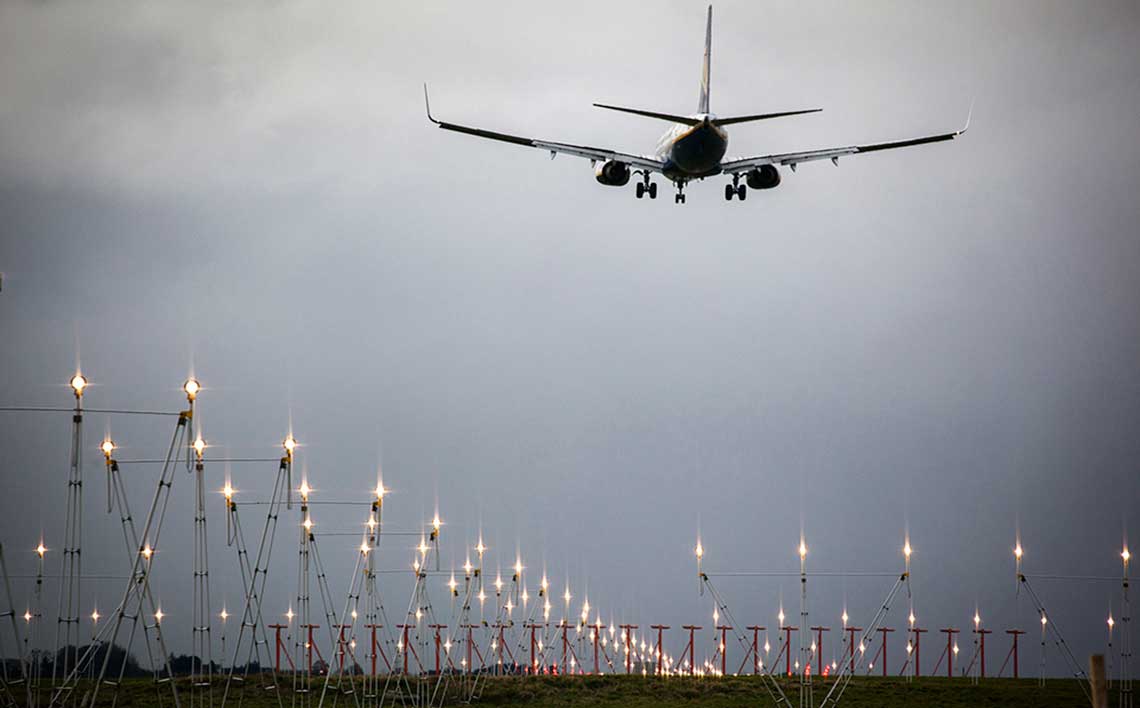 Dublin Airport is holding two public information events to provide details on the scheduled resurfacing work for the airport's main runway which is known as R10/28.
Runway 10/28 has facilitated over four million aircraft takeoffs and landings since it opened over 27 years ago. The runway has allowed Dublin Airport to grow from five million passengers in 1989 to 25 million passengers last year.
The airport's main runway has undergone regular, ongoing maintenance over the years, however a full resurfacing of the entire runway is now required. This overlay work is needed mainly for safety reasons, as there are strict rules governing the operating of runways at all major airports.
The resurfacing work, which is weather dependent, is expected to start in early November, and will take place overnight for a period of 15-18 months.
During this time the main runway R10/28 will be closed from 11pm-5am and flight operations will switch to the airport's secondary runway R16/34.
The resurfacing works cannot take place during the day, as they require the closure of the main runway. To ensure the airport remains open as normal the closure of the main runway can only take place between 11pm and 5am each night.
Details of the public information events in relation to the resurfacing works are as follows:
OMNI Park, Santry Saturday, October 15, Noon – 5pm
Kettles Country House, Lispopple, Swords, Tuesday, October 18, 4-8pm