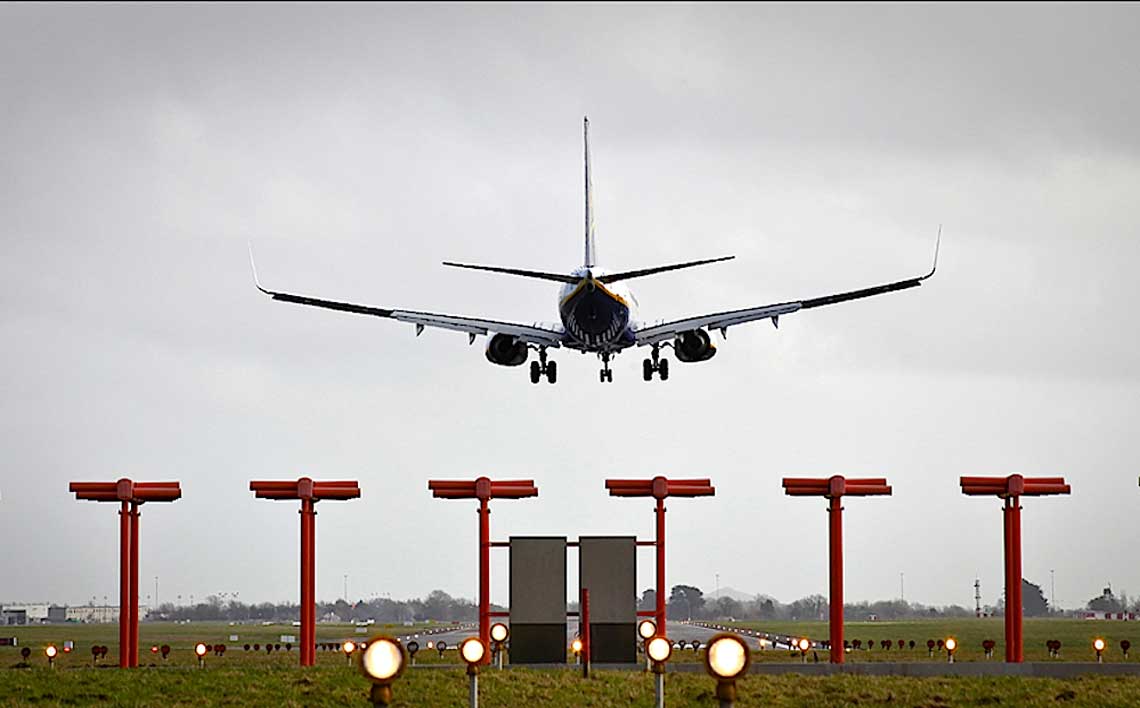 Certain suburbs of Dublin may experience a temporary increase in aircraft movements as a result of essential maintenance being carried out on the main runway and grass cutting on the airfield at Dublin Airport.

Pavement maintenance work forms part of the upkeep and maintenance of the runway system at Dublin Airport and airfield grass cutting is essential for the safe operation of the airport.

The work will start tonight, Thursday May 12 and will continue from 11pm to 4.45am each night until the morning of Saturday June 4. Work will not take place on Saturday or Sunday nights during these dates.

For operational reasons this work, which is weather dependent, must be carried out at night.

During the maintenance work, aircraft using Dublin Airport will land and take off on the north/west south/east runway known as R16/34. The flight path used for this runway brings aircraft over locations such as Clonshaugh, Beaumont, Santry, Killester, Clontarf and the Dun Laoghaire/Rathdown area.

Dublin Airport regrets any inconvenience that may be caused by these essential runway works.

For further information, please call Freephone 1800 200 034.