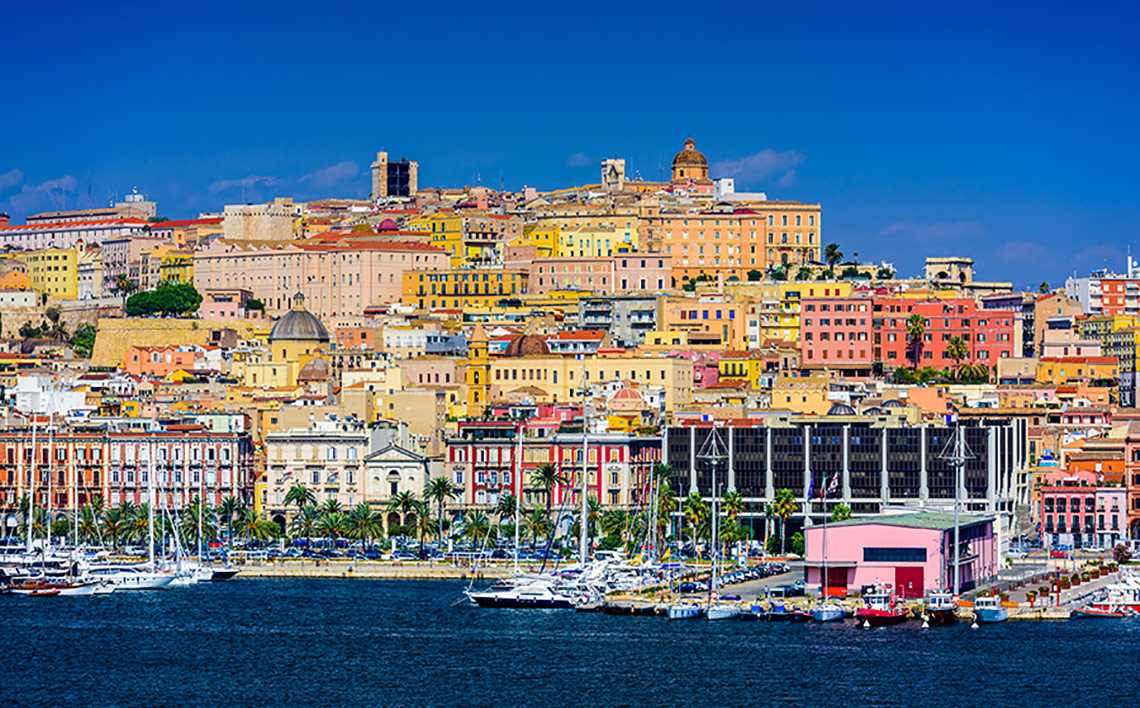 Dublin Airport welcomes the announcement by Ryanair that it is to operate a twice-weekly seasonal service to Cagliari in Sardinia next summer.
The airline's new route will operate between July and August.
Welcoming the new service, Dublin Airport Managing Director Vincent Harrison said: "We are delighted to see Ryanair's route network go from strength to strength at Dublin Airport. Cagliari is steeped in history and culture and I have no doubt this new service will be a very popular holiday destination next summer."
Cagliari, which is the capital of the Italian island of Sardinia, is situated in the southern part of the island overlooking the Mediterranean Sea.
So far this year, more than 21.2 million passengers have travelled through Dublin Airport, which is a 6% increase over the same period last year. More than 1.2 million additional passengers have been welcomed during the first seven months of the year.
Dublin Airport has flights to 195 destinations in 42 countries, operated by 56 airlines.
Image above: Cagliari, capital of the Italian island of Sardinia.