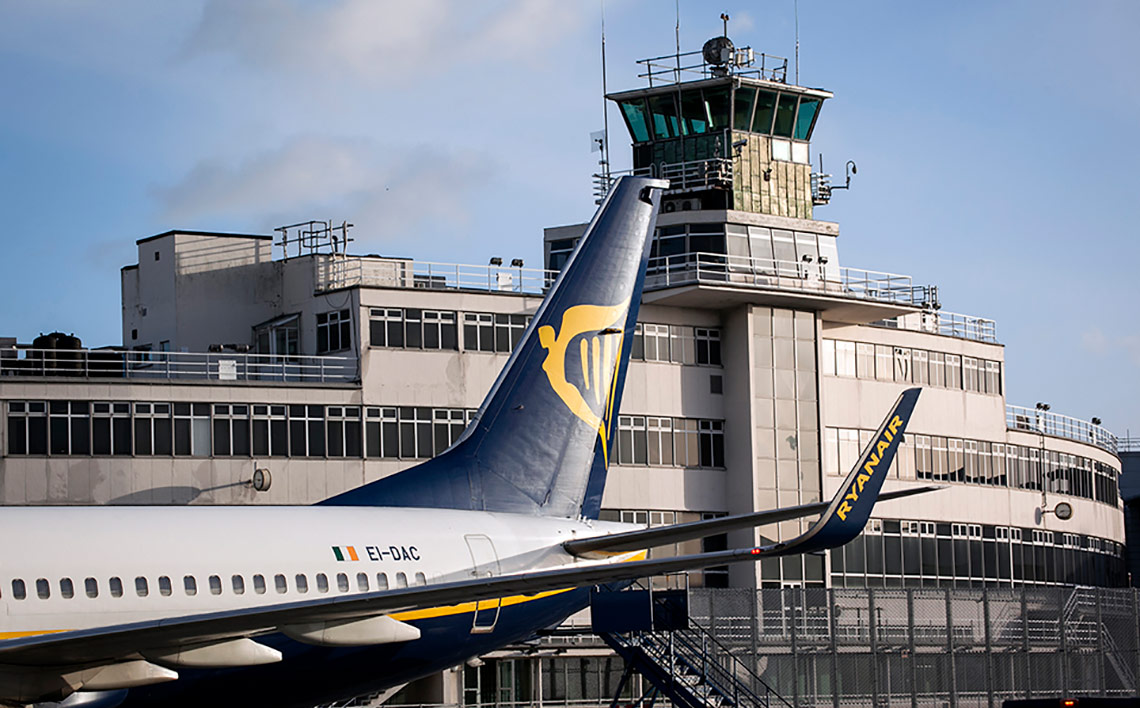 Dublin Airport welcomes today's announcement from Ryanair that it is to operate a new Dublin to London Southend service.
Ryanair's new route will operate twice daily from April 2019.
"We are delighted to welcome Ryanair's new service to London Southend," said Dublin Airport Managing Director Vincent Harrison.
"Dublin-London is the busiest route in Europe and this new route will provide business and leisure passengers with more choice and flexibility when flying to London," he added.
The new route is Ryanair's fourth Dublin-London service following Gatwick, Luton and Stansted.
London Southend Airport is in Essex about 60k from London city centre. The airport is served by a train station taking passengers to the heart of London city in 60 minutes.
More than 8.7m passengers have used Dublin Airport so far this year, which is a 4% increase over last year.
Dublin Airport will have flights to 195 destinations in 42 countries, operated by 56 airlines this summer season.