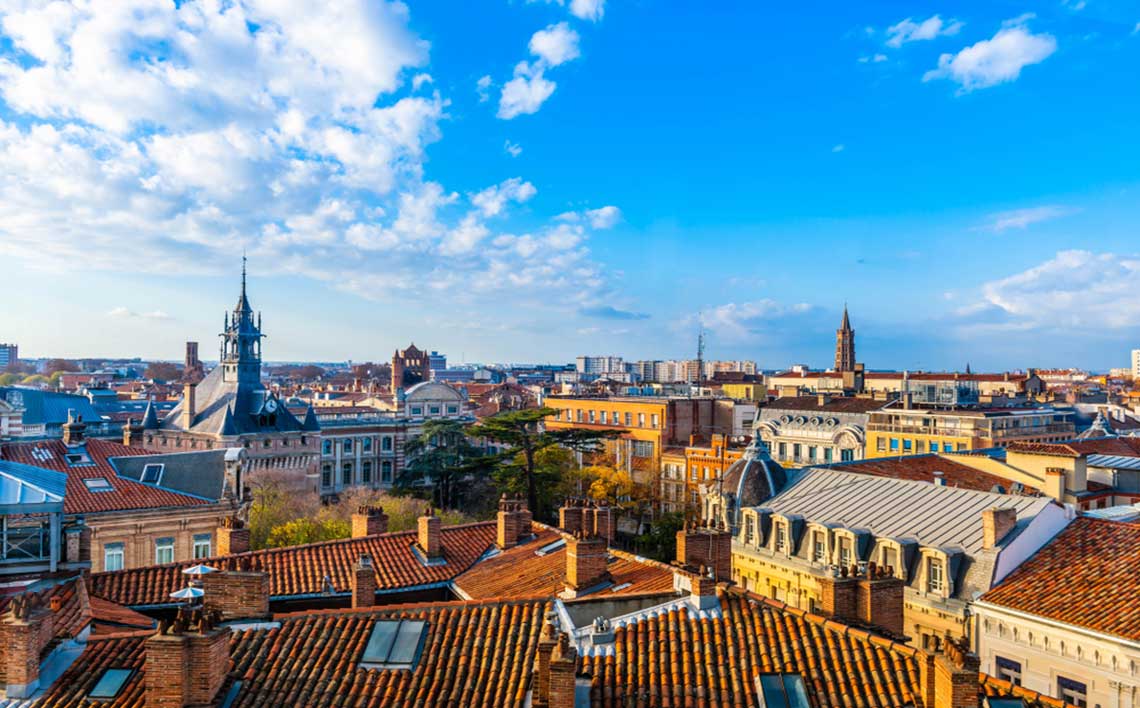 Dublin Airport welcomes today's announcement from Ryanair that it is to launch a new four times weekly service to Toulouse, France this winter.
The new route will start on October 27 and will continue for summer 2020 with a daily service.
Welcoming Ryanair's announcement Dublin Airport Managing Director Vincent Harrison said "We are delighted to see Ryanair add another new route to its network from Dublin Airport. Also known as 'The Pink City', Toulouse is steeped in culture and history and is home to two UNESCO World Heritage Sites. I have no doubt the new route will be popular in both directions. We will work closely with Ryanair's management team to help promote the new service."
More than 9.3 million passengers have travelled through Dublin Airport in the first four months of this year, a 7% increase over the same period last year. Dublin Airport has welcomed more than 650,000 additional passengers in the first four months of 2019.
Dublin Airport has flights to almost 200 destinations in 43 countries, operated by 53 airlines and is the 11th busiest airport in the European Union.