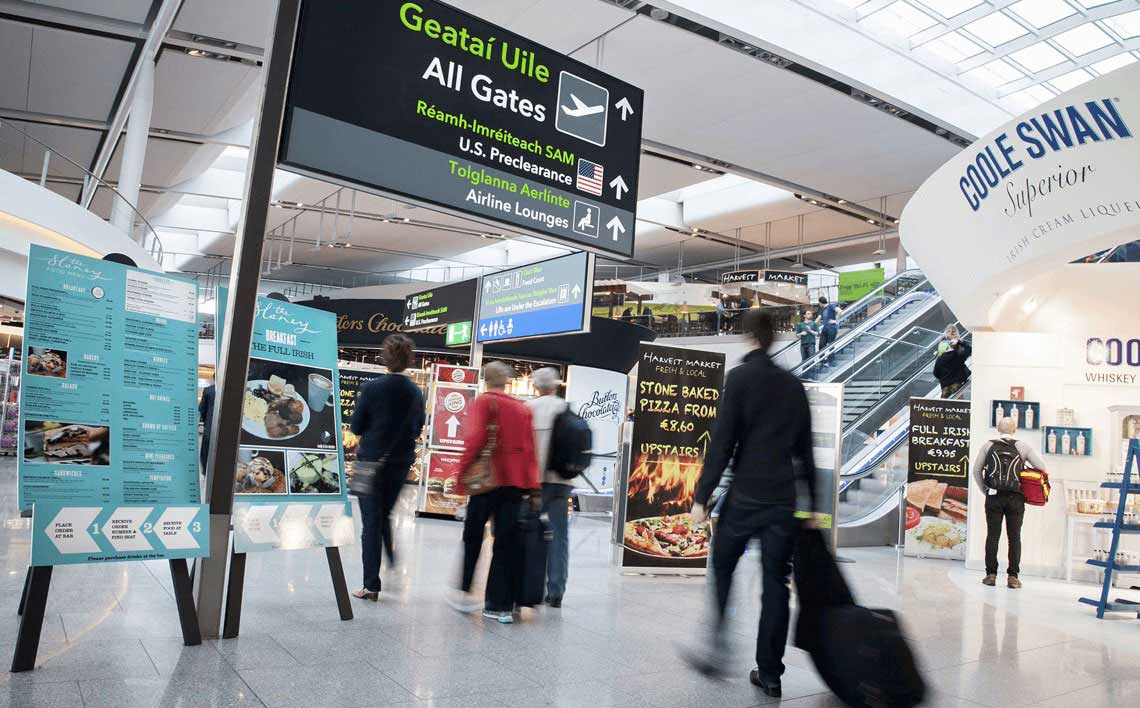 Dublin Airport welcomes today's announcement from Ryanair that it is to launch a three times weekly service to Athens from next March.
Dublin Airport Managing Director, Vincent Harrison said "We are delighted Ryanair is further expanding its route network at Dublin Airport giving more choice and flexibility to customers."
Athens is steeped in culture and history and I have no doubt this will be a popular route. We look forward to welcoming the launch of this new service next spring," he added.
Dublin Airport, which is celebrating its 75th birthday this year, has flights to 167 destinations. Passenger numbers are up 15% so far this year with almost 21.5 million travelling in the 10 months to the end of October.
Just under 2.9 million extra passengers have been welcomed at Dublin Airport this year, with strong growth across all major route sectors.
Ryanair recently announced that it will operate a twice weekly service to the Spanish city of Vigo from next April.