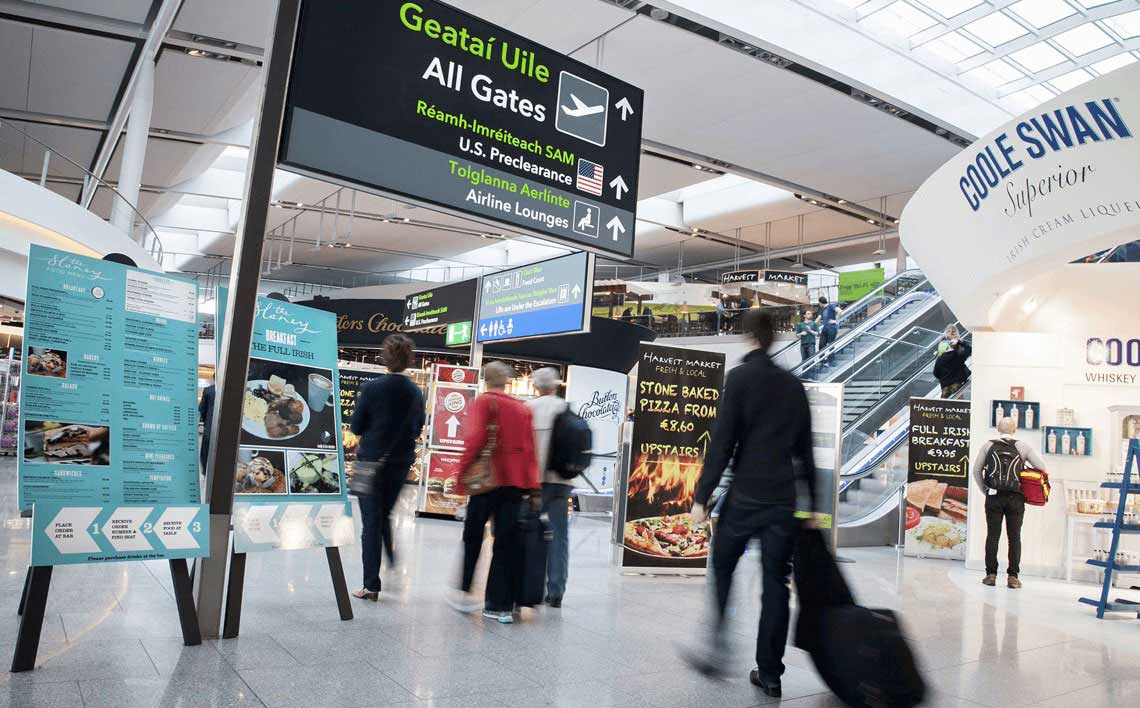 Ryanair adopted a 'Back to the Future' theme today celebrating 30 years flying in Ireland.
The airline brought a Delorean car complete with Marty McFly and Doc to Terminal 1 to mark the occasion.
Ryanair started scheduled services between Ireland and the UK on July 8, 1985 with a daily service between Waterford and London's Gatwick Airport. The following year the airline commenced services from Dublin to London's Luton Airport on May 23, 1986.
Dublin Airport wishes Ryanair continued success.