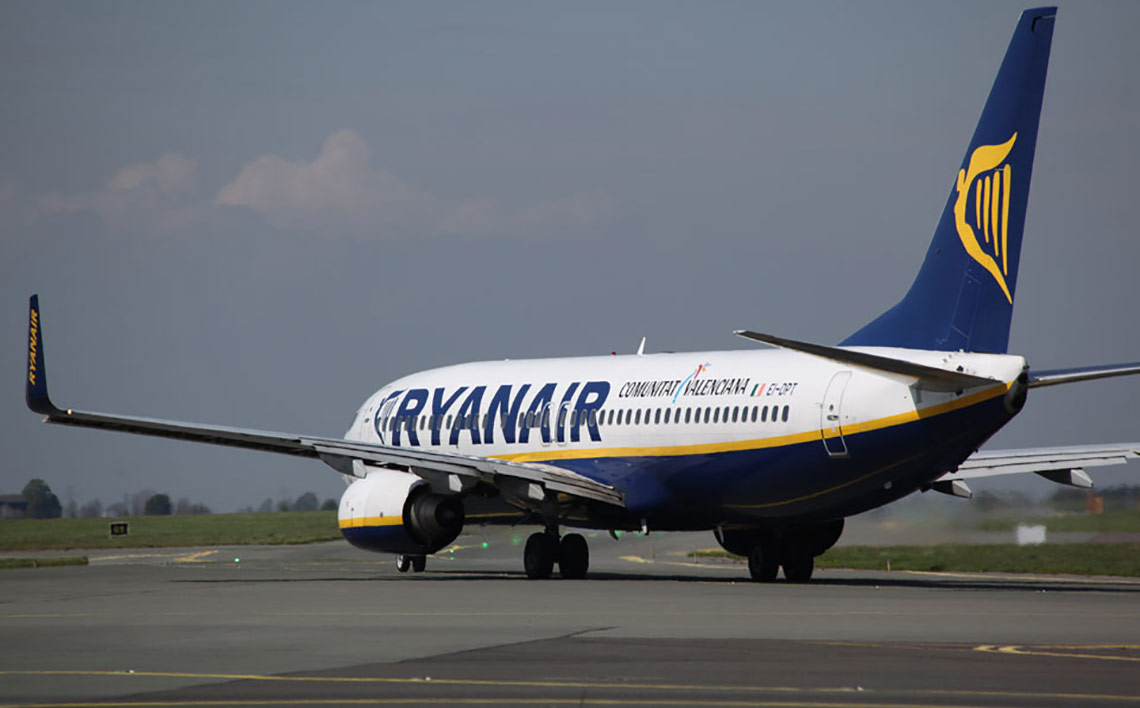 Dublin Airport is delighted to welcome Ryanair's new service to Athens, Greece.

Ryanair will operate the three times weekly service all year round.

Dublin Airport's Managing Director Vincent Harrison said it was great for the airport's customers to see Ryanair add a new destination to its route network from Dublin. "We are delighted to see Ryanair's route network grow further at Dublin Airport offering greater choice and flexibility for customers."

"Athens is steeped in history and culture so I've no doubt this will be a very popular destination for those in search of a city break or in need of a longer holiday," he added.

Ryanair will expand its route network at Dublin again when it launches services to the Spanish city of Vigo in April.

Dublin Airport has welcomed over 3.4 million passengers in the first two months of the year, a 17% increase over the same period in 2015.

Dublin Airport has direct flights to over 180 destinations in 38 countries on four continents.