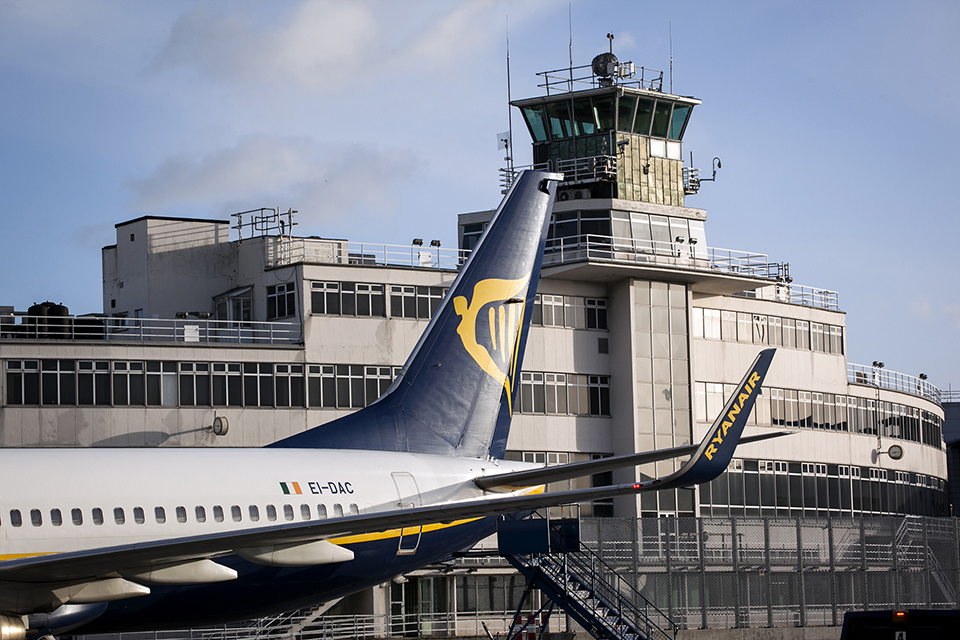 Dublin Airport welcomes Ryanair's new year-round, double daily service to Munich.
The new service is Ryanair's seventh German destination from Dublin Airport.
"Ryanair is a very important customer and we are delighted to see its route network go from strength to strength," said Dublin Airport Managing Director, Vincent Harrison.
"Munich is a very popular destination and this new double daily service will provide greater choice and flexibility for customers travelling between the two cities. Ryanair is flying to 69 destinations from Dublin Airport this winter so there are plenty of travel options to choose from," he added.
Commenting on the new route Ryanair's Sales and Marketing Executive Johannes Roemer said "We're delighted to launch a new twice daily service to Munich, which is our seventh German route from Dublin Airport. This winter we'll have 69 destinations from Dublin including our new services to Munich, Stuttgart and Naples."
Ryanair will add the German city of Stuttgart to its route network from Dublin later this month. The airline will also operate new summer services to Paphos in Cyrus and Marrakech in Morocco in 2018
More than 25.3 million passengers have travelled through Dublin Airport in the first ten months of the year, which is a 6% increase on the same period in 2016.
Dublin Airport welcomed 1.4 million additional passengers between January and October.
Dublin Airport has direct flights to more than 185 destinations in 41 countries operated by a total of 47 airlines.