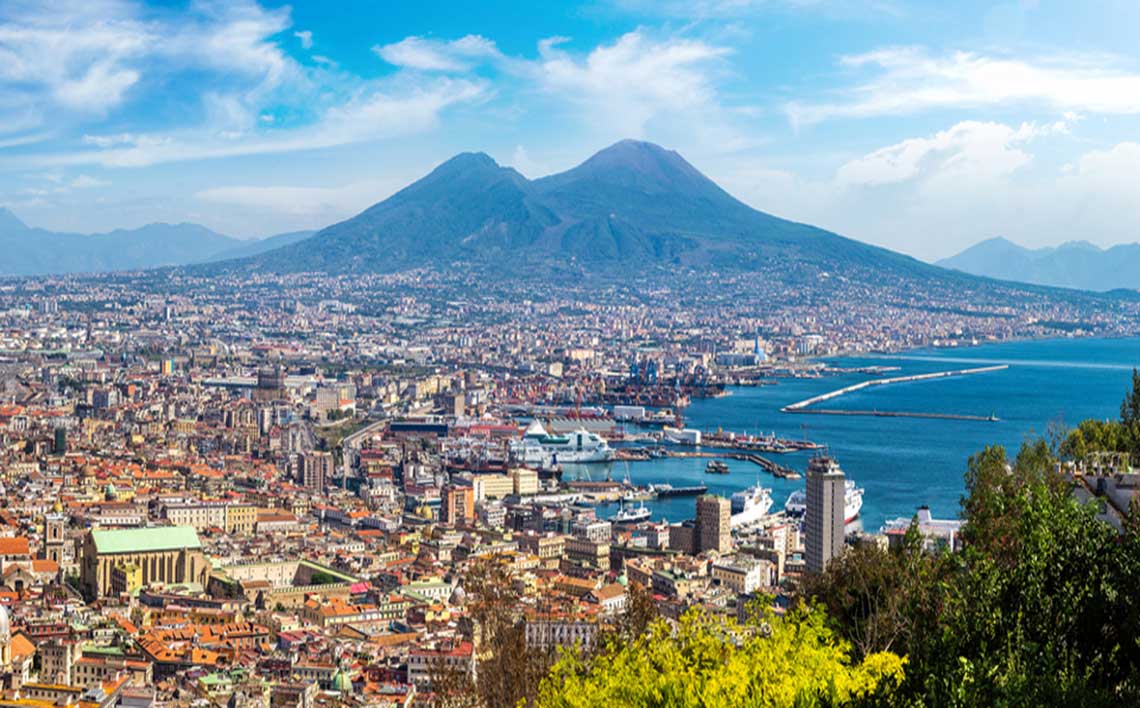 Dublin Airport welcomes today's announcement from Ryanair that it is to launch a new twice weekly direct service from Dublin to Naples from October.
"I am delighted Ryanair is adding a new destination to its route network from Dublin Airport," said Dublin Airport Managing Director Vincent Harrison.
"Naples is steeped in history and culture and I have no doubt that this new route will be popular for both leisure and business travellers," he added.
Naples, which is Italy's fourth largest city in terms of its economic strength, is also listed as a UNESCO World Heritage site.
Dublin Airport is the key gateway to the island of Ireland, as more than two thirds of all air passengers who arrive in Ireland use Dublin Airport.
Last year, passenger numbers at Dublin Airport increased by 11% to a record 27.9 million, which is more than four times the population of the island. Dublin was the fastest-growing major airport in Europe in 2016.
Dublin Airport has direct flights to 185 destinations in 41 countries operated by a total of 47 airlines.
Image above: Bay of Naples