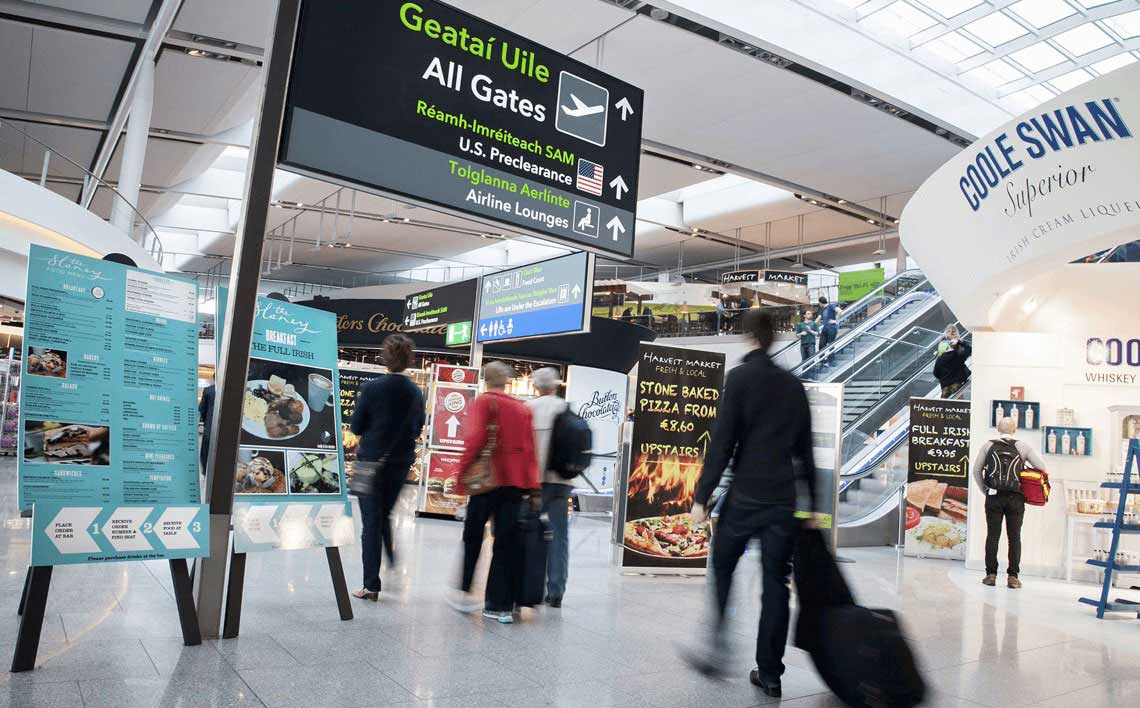 Dublin Airport welcomes Ryanair's announcement today that it will operate a new service to Glasgow International Airport from October.

Welcoming the announcement, Dublin Airport Managing Vincent Harrison said: "We are delighted that connections from Dublin to Glasgow International will be strengthened by Ryanair's decision to fly three times daily during the winter season, which begins on October 26".

The new service to Glasgow International will replace Ryanair's existing once daily service from Dublin to Prestwick Airport. "The new service to Glasgow International will offer greater choice and convenience for both business and leisure passengers and Dublin Airport will work closely with Ryanair to help them promote it," Harrison added.

Ryanair's Chief Marketing Officer, Kenny Jacobs said the airline was "pleased to launch" the new Dublin-Glasgow International route as part of its expanded Dublin 2014 winter schedule, with 8 new routes and increased frequencies on 21 existing services.

Glasgow International Airport is currently served from Dublin by Aer Lingus Regional.