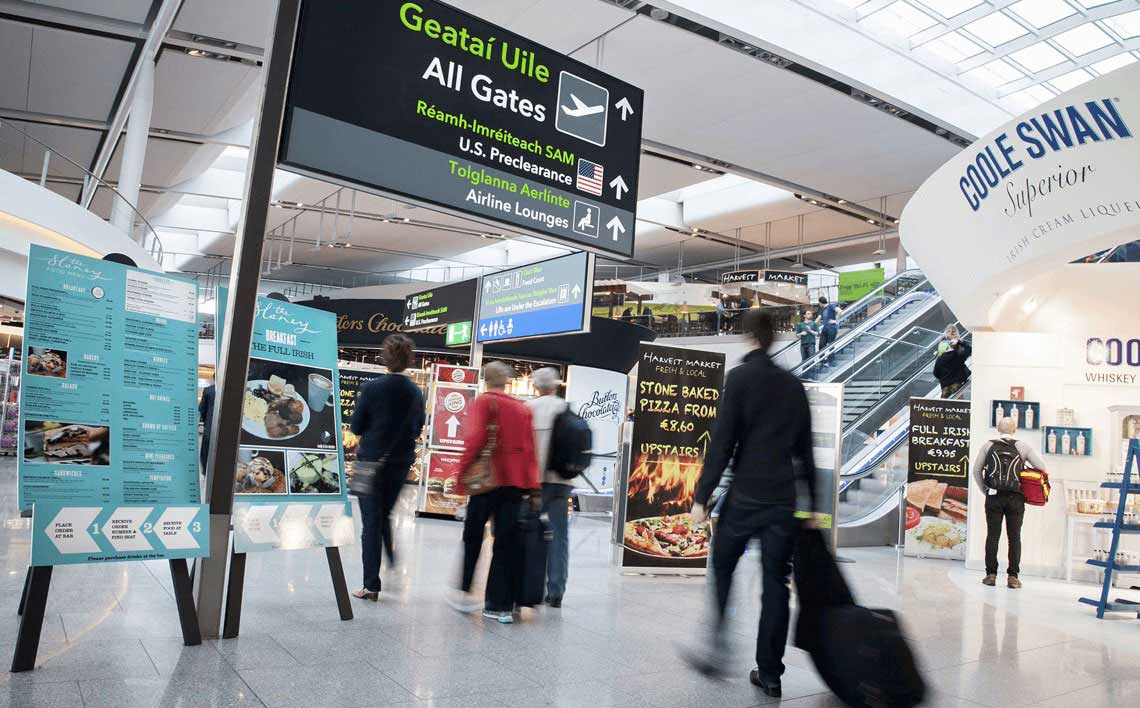 Dublin Airport welcomes Scandinavian Airlines' new route to Gothenburg in Swede.
SAS is operating the new route twice weekly during July and August and once a week for the rest of the summer season.
Dublin Airport Managing Director Vincent Harrison said he was delighted to see Scandinavian's route network from Dublin Airport go from strength to strength.
"This new service will further enhance connectivity between Ireland and Sweden, and offer additional convenience and choice for both business and leisure passengers. We will continue to work closely with Scandinavian Airlines to promote this new service and progress further growth opportunities," Mr Harrison said.
Scandinavian Airlines Country Manager (GSA), Ireland Alan Sparling said Scandinavian Airlines was "delighted to have opened up a fourth route from Dublin to Scandinavia with this new Gothenburg service" which runs to the end of September.
"We are now operating up to 26 flights a week to Scandinavia – to Copenhagen, Stockholm, Oslo, and now Gothenburg – and passenger reaction has been phenomenal," Mr Sparling added.
Next April, Scandinavian Airlines will be 50 years in Dublin, making it to longest serving foreign airline at Dublin Airport.
Dublin Airport, which is celebrating its 75th birthday this year, has flights to 167 destinations. It welcomed almost 22 million passengers in 2014, and has seen passenger numbers increase by 15% in the first five months of the year.