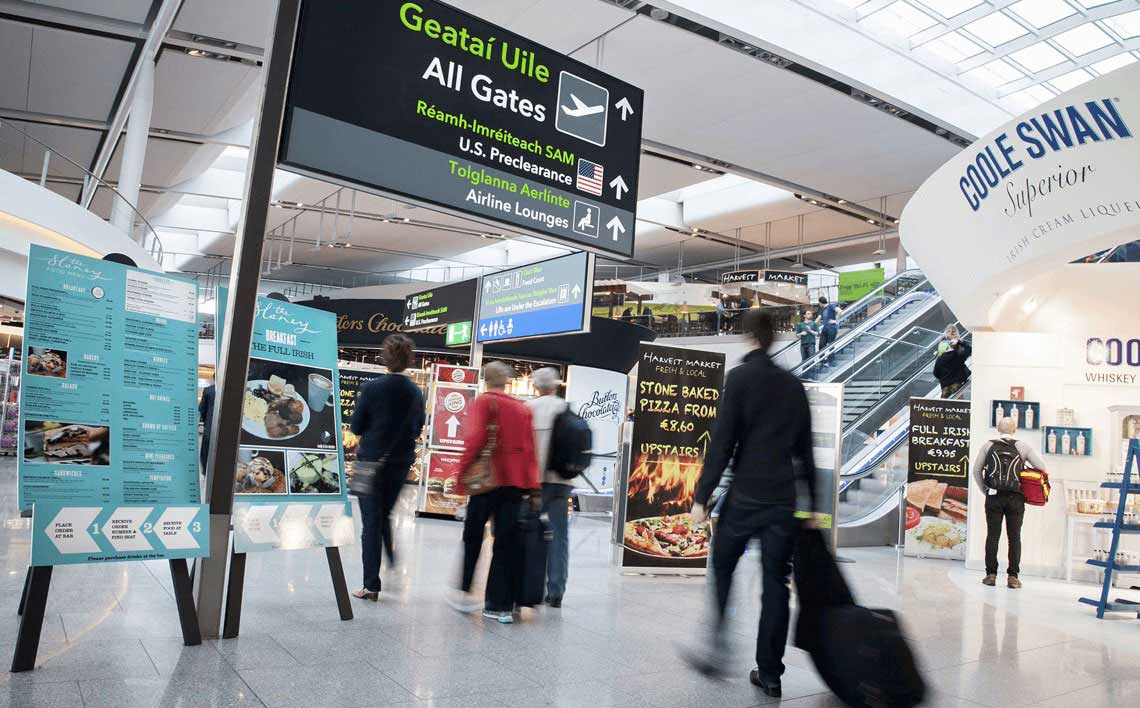 Romanian national carrier Tarom officially launched its new Dublin-Bucharest service at a reception in Dublin today.

Tarom is operating the direct service three times per week, and is also offering passengers onward connections from Bucharest to destinations such as Tel Aviv, Athens, Cairo, Belgrade, and Sofia. The state owned airline previously operated the Dublin-Bucharest route from late 1999 to 2001.

Tarom's Chief Commercial Officer Silvia Columb said she was delighted to be formally launching the new service. "I was involved in the original decision to come to Dublin, and I am so happy to be back. We have had good revenues since we started the new Dublin service in early May and I am hopeful that we will eventually have daily flights between the two cities."

Mrs Columb added that Tarom had already started to see "groups of Romanian tourists visiting Ireland" and was hopeful of building a leisure business in the other direction as "we also have very many beautiful things to show you in Romania".

DAA Strategy Director Vincent Harrison said Dublin Airport would work closely with Tarom to boost traffic on the new service. "Last year more than 70,000 passengers travelled between Dublin Airport and Romania, with 55,000 passengers flying between the two capital cities. With Tarom's new service we would hope to grow that number over the medium term."

Tarom is operating the route on Wednesdays, Fridays and Sundays with a two class 116-seater B737-700 aircraft.

Tarom's service to Bucharest is one of nine new routes or services from Dublin Airport this year. Helped in part by these new services and additional capacity on existing routes, passenger numbers at Dublin Airport have increased by 3% in the first four months of this year, with almost 5.5 million passengers travelling through the airport during that period.