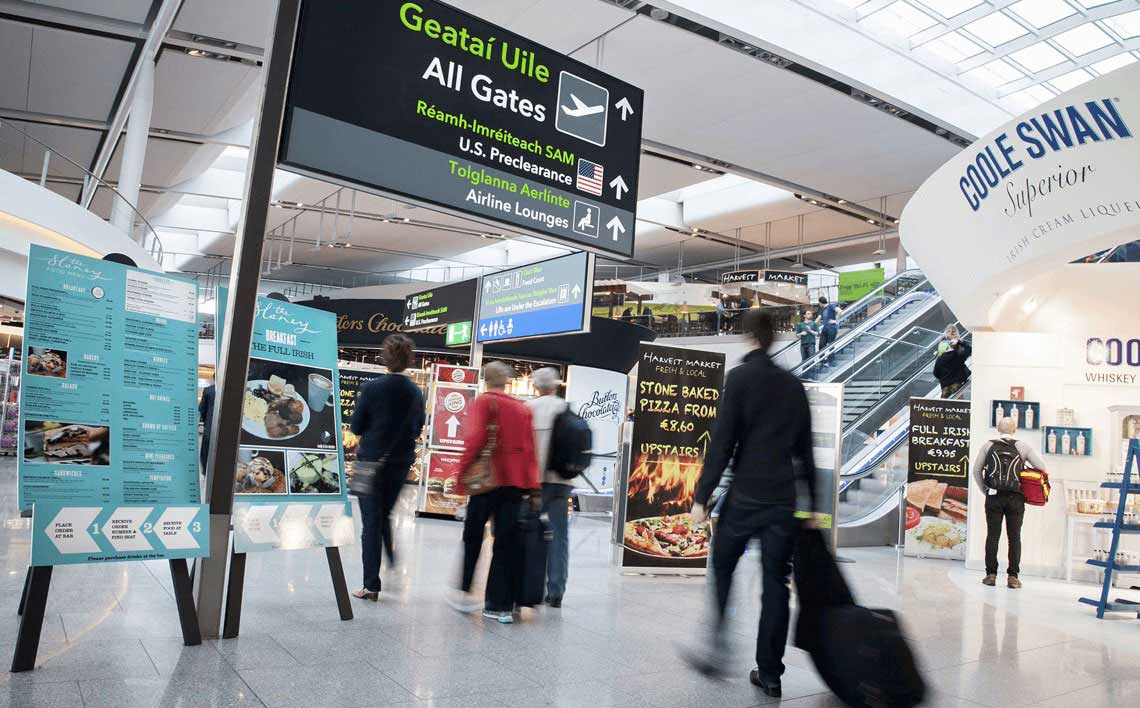 French low cost airline transavia.com, which is owned by Air France-KLM group, is to a launch a new year-round daily service between Dublin and Paris-Orly Airport from next summer.

transavia.com has its main base at Orly Airport and the Dublin route is its first scheduled service to Ireland. The new service, which will begin in June, will offer additional choice and flexibility for passengers travelling between Ireland and France.

transavia.com began operating in France in 2007 and has a fleet of 15 aircraft which will operate 64 routes next summer from French airports to destinations in Europe and the Mediterranean.

"Transavia is very excited by the opening of this new route from Dublin to Paris-Orly," said Hervé Kozar, Chief Commercial Officer of transavia.com. "We are looking forward to welcoming Irish customers on our planes to Paris and we will make all efforts possible to offer them an excellent service with the lowest possible fare. I have no doubt this destination will be a great success and we hope it will contribute to increased tourism and business exchanges between Ireland and France".

Dublin Airport Managing Director Vincent Harrison said he was delighted to welcome Transavia to Ireland. "Transavia is a strong brand in the French market and we look forward to working closely with them to support this new service from Paris-Orly Airport to Dublin. Paris is a very popular destination for both business and leisure traffic from Ireland and France is also a major market for inbound tourism to Ireland."

Transavia.com's new Paris Orly route is one of 14 new services from Dublin Airport that have already been announced for next year, according to Mr Harrison. "Dublin Airport is looking forward to a strong year in 2015, with new airlines such as transavia.com entering the market, and existing airline customers adding new routes and capacity."

The new daily Paris Orly-Dublin service, which will be operated by a Boeing 737-800, will begin operations on June 1 2015. Flights will depart Paris Orly at 18:20 arriving in Dublin at 19:10 except on Saturdays, when flights will depart Paris Orly at 6:30 arriving in Dublin at 7:20. The return flight will depart Dublin at 19:55 arriving in Paris Orly at 22:45, except on Saturdays, when flights will depart Dublin at 8:55 arriving in Paris at 10:55.

Orly Airport, which is located 13km south of Paris, handled 28.2 million passengers last year. It is France's second largest airport after Paris Charles de Gaulle.