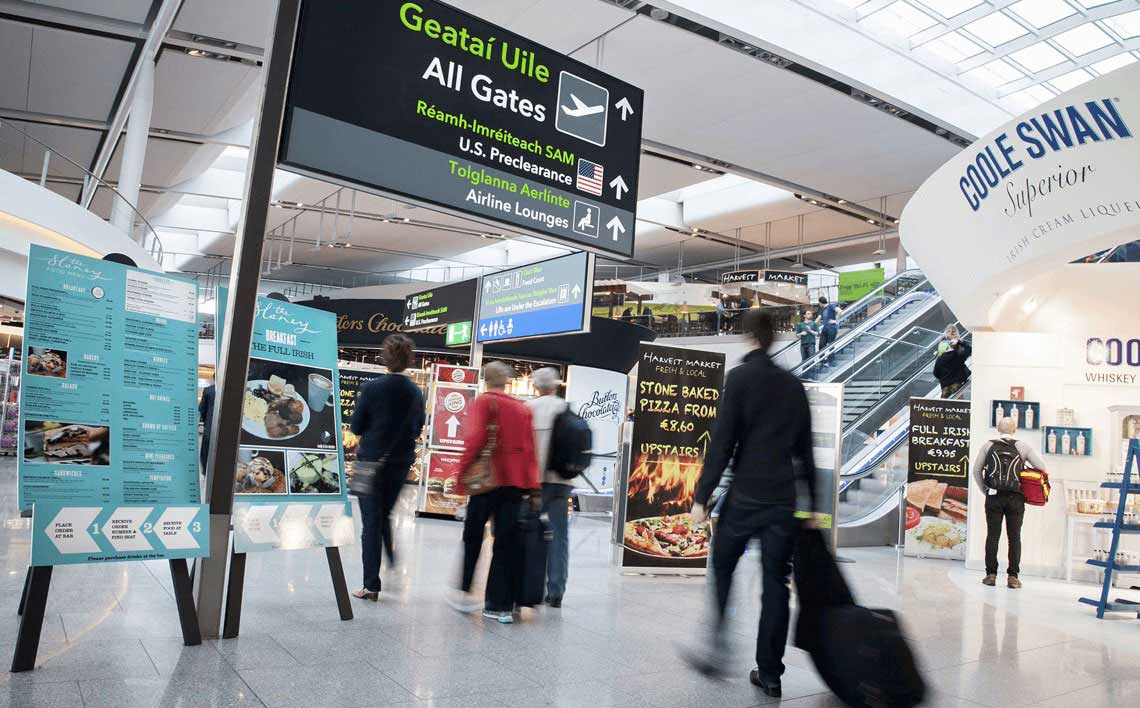 Low cost airline Transavia, which is owned by Air France-KLM group, has officially launched its new daily service between Dublin and Paris-Orly Airport.

"We are delighted to open a new route between Dublin and Paris-Orly Airport," said Transavia's Chief Commercial Officer Hervé Kozar. "It is a pleasure to welcome Irish people on board and offer them an attractive price with a high quality of service to Paris," Mr Kozar added. "We believe very strongly in the Dublin route and we want to stay and grow further in the coming months."

Dublin Airport Managing Director Vincent Harrison said the launch of Transavia's new service would bring significant additional choice to customers. "We are always delighted to welcome new airlines to Dublin Airport and I'm sure Transavia's daily flight from Dublin to Paris-Orly will prove very popular with both Irish and French consumers," Mr Harrison added.
Transavia provides scheduled and charter flights to about 160 destinations, mainly through Europe and Mediterranean area, for city-breaks, sun holidays and winter sports. Transavia began operating in France in 2007 and this summer has a fleet of 15 aircraft flying from four French airports to 73 destinations in Europe and the Mediterranean.
Orly Airport, which is located less than 10km from the centre of Paris, was the city's original airport, prior to the opening of Paris Charles de Gaulle Airport in 1974. Last year, Orly welcomed almost 29 million passengers, making it France's second largest airport after Charles de Gaulle.

Transavia's new daily Paris Orly-Dublin service is being operated by a Boeing 737-800 aircraft. Flights depart Paris-Orly at 18:20 arriving in Dublin at 19:10 except on Saturdays, when flights depart Paris-Orly at 6:30 arriving in Dublin at 7:20. The return flight departs Dublin at 19:55 arriving in Paris-Orly at 22:45, except on Saturdays, when flights depart Dublin at 8:55 arriving in Paris-Orly at 10:55.

Transavia's new route to Paris-Orly is one of 21 new services being launched at Dublin Airport this summer, as the airport welcomes 16 new short-haul services and five new long-haul routes.
Dublin Airport, which is celebrating its 75th birthday this year, has 167 scheduled destinations this summer - 15 destinations in North America, 25 cities in the UK, 122 destinations in Continental Europe, 3 African destinations and 2 destinations in the Middle East.