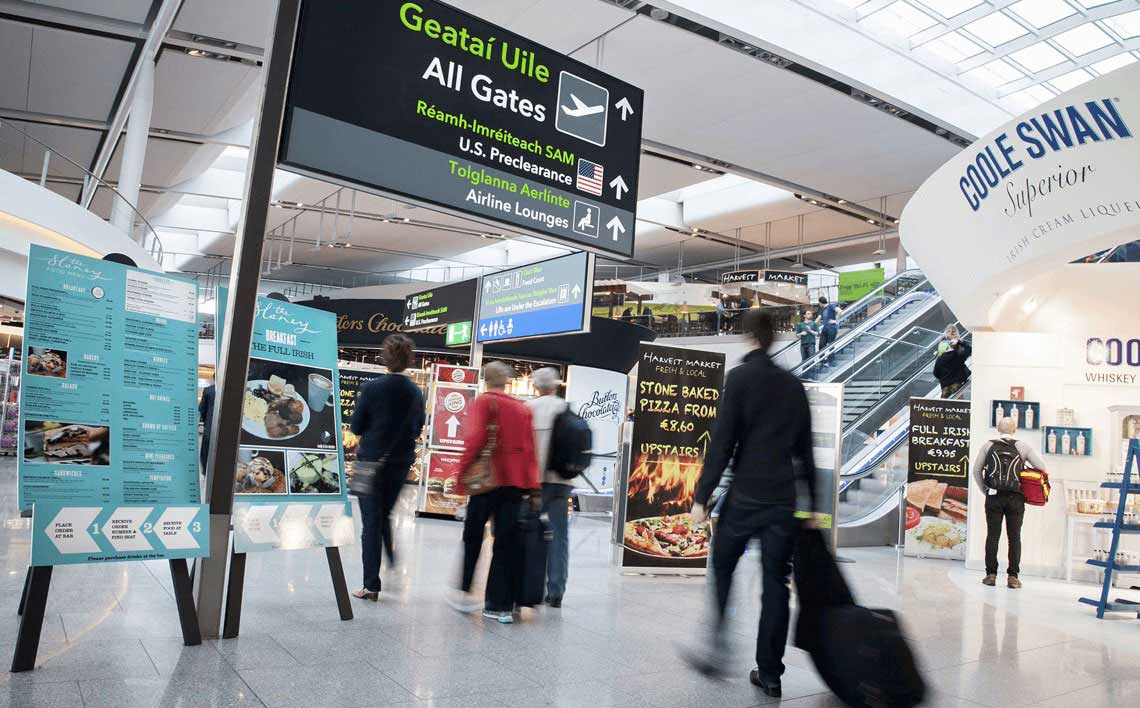 Dublin Airport welcomes Turkish Airlines' new double daily service to Istanbul which started today, Tuesday, March 31.
"Turkish Airlines has gone from strength to strength since it started its Dublin-Istanbul route almost 10 years ago and this is the third successive year for the airline to increase frequency on this route," said Managing Director Dublin Airport, Vincent Harrison.
The extra service gives both business and leisure passengers increased flexibility and choice. "Passengers also have the option to connect to some 267 destinations worldwide with Turkish Airlines from Istanbul," Mr. Harrison added.
"The Irish market is very important to us and moving to a double daily service is testament to that," said Murat Balandi General Manager Ireland for Turkish Airlines. "Istanbul is a very popular destination for long weekend breaks and we have seen great growth in our leisure market to South Africa and Thailand as well as in the corporate market to Middle East and Far Asia," Mr. Balandi added.
Flights depart Dublin at 11.00 and 16.40 daily arriving Istanbul at 17.20 and 23.05 local time respectively.