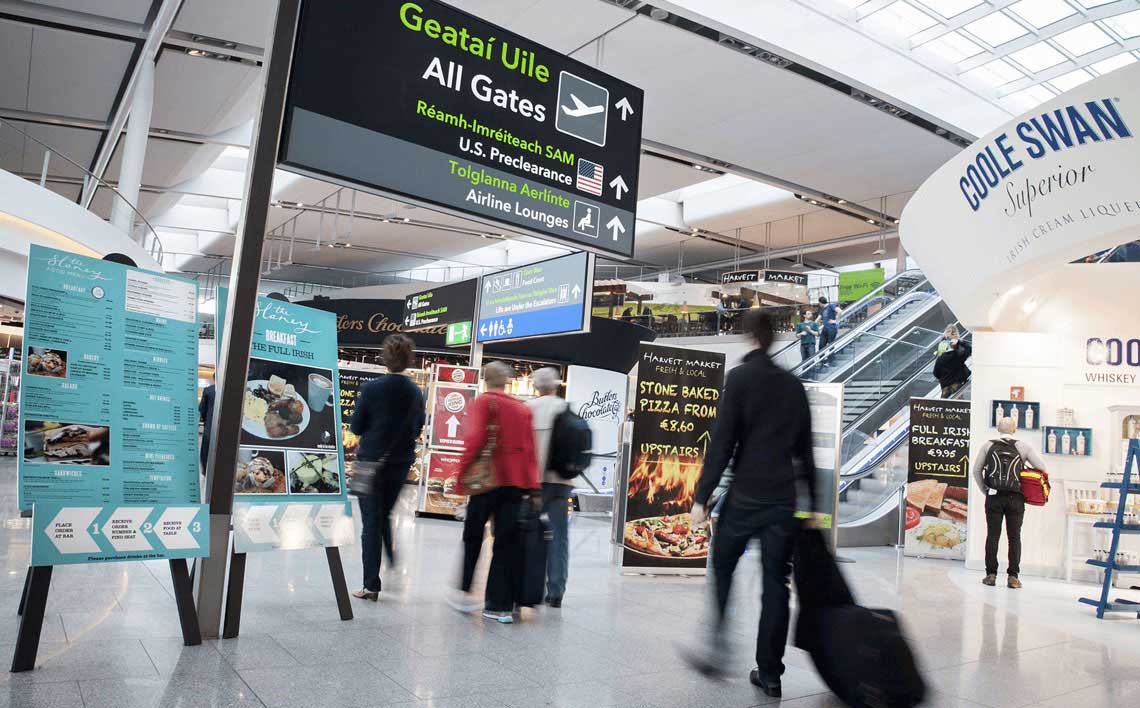 About 2 million passengers used Dublin Airport in June, a 6% increase on the same month last year.

More than 1.1 million passengers travelled on routes to and from continental Europe, which was also a 6% increase on the previous year. Just over 612,000 passengers took flights to and from the UK, a 2% increase on the same month last year.

Transatlantic traffic was up 18% in June, as almost 212,000 people travelled on this sector during the month.

Other international traffic, which includes flights to the Middle East and North Africa, increased by 6% with 45,000 passengers taking flights to and from these destinations.

The number of passengers on domestic flights increased by 14% in June, however it remains a negligible sector at Dublin Airport, with just 6,000 people taking domestic flights last month.

Overall passenger numbers at Dublin Airport have increased by 5% in the first six months of this year to 9.3 million.