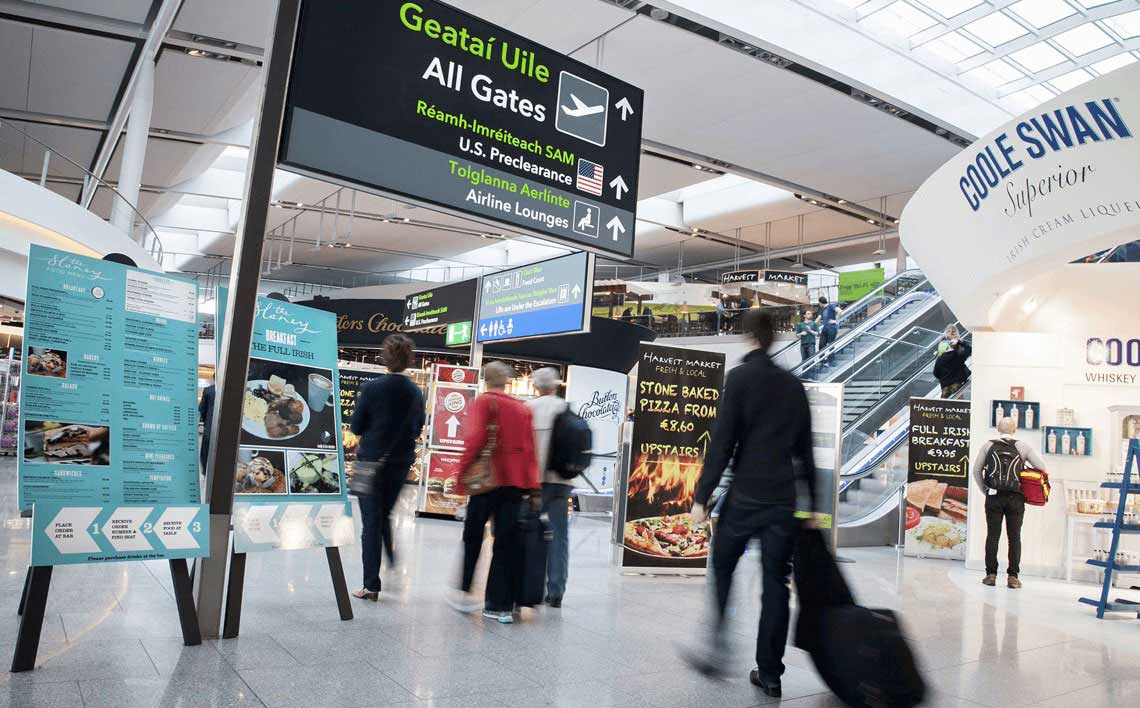 Dublin Airport is delighted to welcome the launch of United Airways new service to Chicago.
United's new service coupled with additional capacity on a number of transatlantic routes, will deliver an 18% increase in services to North America this summer, which is equivalent to 300,000 extra seats. During the peak summer months ten airlines will operate 328 flights each week to15 North American destinations.
Welcoming the new route Dublin Airport Managing Director, Vincent Harrison said he was particularly pleased to see United start a new summer service to Chicago. "We are delighted that United has started services to Chicago giving both business and leisure passengers greater choice and flexibility between Dublin and the US this summer.
"United have gone from strength to strength since entering the Irish market back in 1998 under the Continental Airlines tailfin. The airline now has services to Newark, Washington Dulles and Chicago from Dublin Airport," Mr Harrison added.
Last year, Dublin Airport welcomed a record 2.1 million transatlantic passengers, which was a 14% increase on the previous 12 months. So far this year, transatlantic traffic is up a further 8%.
Passengers arriving in from Chicago will have a choice to connect with one of 122 destinations in Continental Europe and 25 cities in the UK served from Dublin Airport
United's flight to Chicago will depart Dublin Airport daily at 09.50, arriving in Chicago at 12.15 the same day. The return flight will depart Chicago at 18.05 arriving in Dublin Airport at 07.35.
Dublin Airport wishes United Airlines every success with its new service.