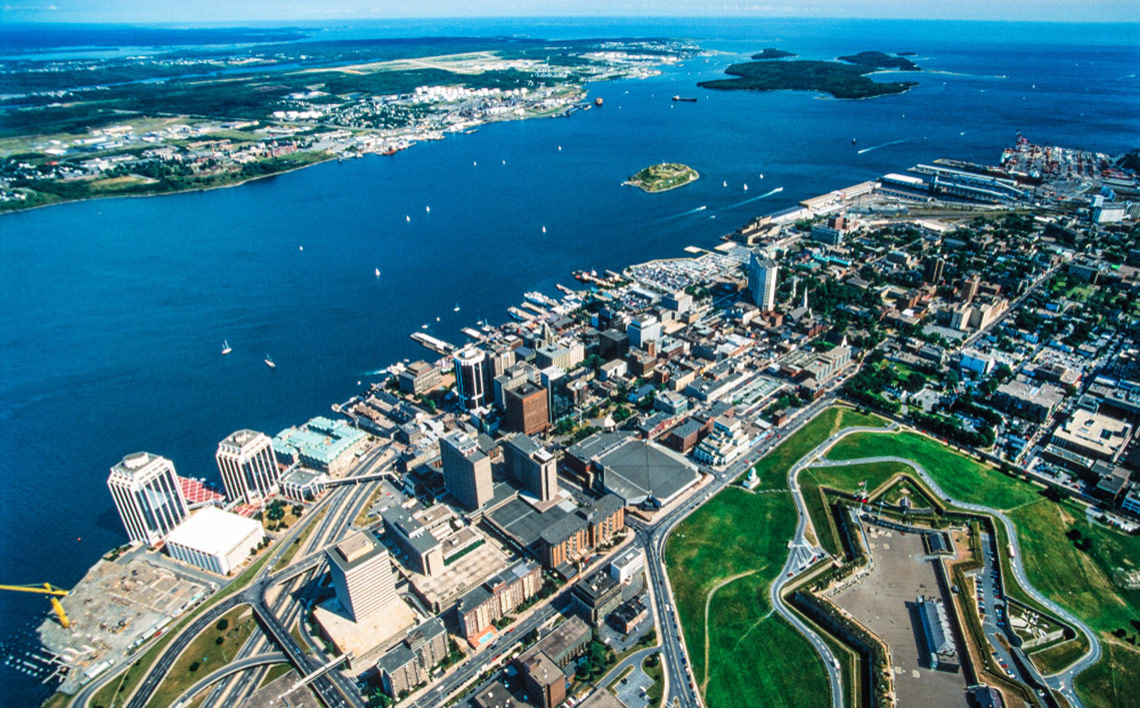 WestJet is to increase capacity from Atlantic Canada to Dublin Airport by 27% next summer.
The airline will launch a new daily summer service from Halifax, Nova Scotia to Dublin from next April, but is discontinuing its existing summer service from St John's, Newfoundland to Dublin.
The move will increase WestJet's capacity from Atlantic Canada to Ireland by 27%, as the new Halifax service will be operated by a new Boeing 737-MAX aircraft. The Halifax flights will be timed to optimise connections with WestJet's services to central Canada and the Atlantic provinces.
Dublin Airport Managing Director Vincent Harrison welcomed the increased capacity from WestJet. "Canada has been a really strong market for Dublin Airport in recent years, with excellent business and leisure traffic, and this expansion will help it grow even further. Additional capacity will generate more tourism visitors for Ireland and further enhance the already strong business and trade links between Ireland and Canada."
The Halifax-Dublin service will operate from April 29, 2019 until October 25, 2019. Last month WestJet announced that it would operate a new three times weekly Calgary-Dublin service next summer.
Halifax will be one of six Canadian destinations served directly from Dublin Airport next summer; joining Calgary, Toronto, Montréal, Vancouver, and Hamilton, Ontario. Dublin Airport will also have direct services to 18 destinations in the United States next year as part of its largest ever transatlantic offering.
Dublin Airport has welcomed almost 27 million passengers in the first 10 months of the year, which is a 6% increase compared to the same period in 2017. More than 1.6 million additional passengers have travelled through the airport between January and October.
Transfer passenger numbers are up 18% this year, with almost 1.6 million passengers connecting at Dublin Airport between January and October.