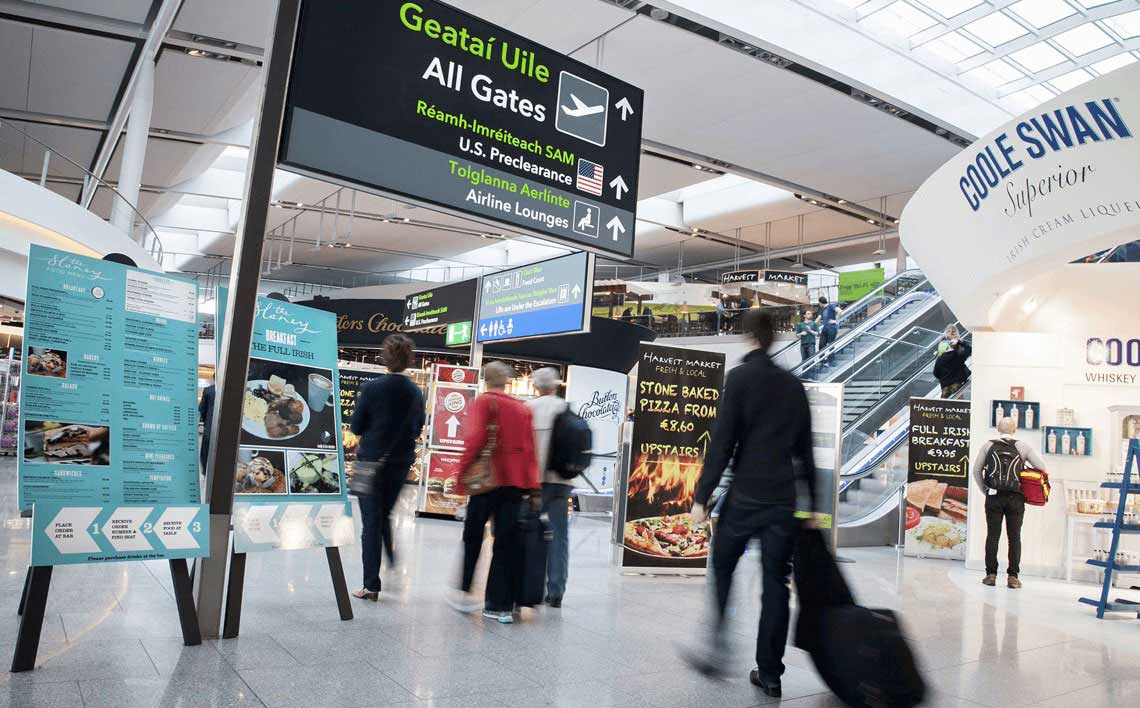 Icelandic carrier WOW air is to launch a new year-round Dublin-Reykjavik service from next summer.

WOW will fly three times per week between Dublin and Reykjavik from next June, and will operate the first scheduled service between the two cities. WOW, which started flying in May 2012, is a low-cost carrier that currently operates 16 routes from its home base at Keflavik Airport in Iceland.

WOW Chief Executive and founder Skúli Mogensen said: "We are very excited to add Dublin as a year-round destination. WOW air's core mission is to lower airfares wherever we go. Given Ireland and Iceland's close ties, I know that there will be a lot of people using this opportunity to visit each other."

Dublin Airport Managing Director, Vincent Harrison said he was delighted to welcome WOW air to Ireland and to add Reykjavik to Dublin Airport's growing list of direct destinations.

"We're sure there will be strong demand for this new route, as Iceland has been growing in popularity as a leisure destination in recent years and Dublin has a long track record as a popular charter destination for Icelandic visitors," Mr Harrison added.

The agreement to operate a Dublin service comes after two years of regular contact between WOW air and senior executives from Dublin Airport, according to Mr Harrison. "Dublin has been on WOW air's radar as a potential destination since shortly after the airline commenced operations and we look forward to working closely with WOW and other stakeholders to help grow this new service."

WOW air was founded by Icelandic entrepreneur Skúli Mogensen, who has a background in technology and telecommunications. WOW air has grown dramatically over the past two years. It carried more than 400,000 passengers last year and is expected to have more than 700,000 passengers in 2014.

WOW air will launch its new Dublin route on June 2, 2015 and will operate the service three times per week using either an Airbus A320 or A319 aircraft. Flights will operate on Tuesdays, Thursdays and Saturdays, with a flight time of approximately 2 hours 20 minutes.

The flights will depart Keflavik Airport at 06.20 arriving in Dublin at 09.40, while the return flight will depart Dublin at 12.10, arriving Keflavik at 13.35.

WOW air also runs its own travel agency WOW travel, which specialises in low cost holidays, to and from Iceland. It will offer a range of Icelandic tours and destinations in the Irish market and will also sell package trips to Ireland in Iceland.

Iceland has enjoyed a tourist boom in recent years, due to increased air access, a devaluation of the local currency and a sustained international marketing campaign. Annual visitor numbers to Iceland increased by 20% to a record 807,000 last year.

WOW's new Dublin- Reykjavik service is on sale from today.