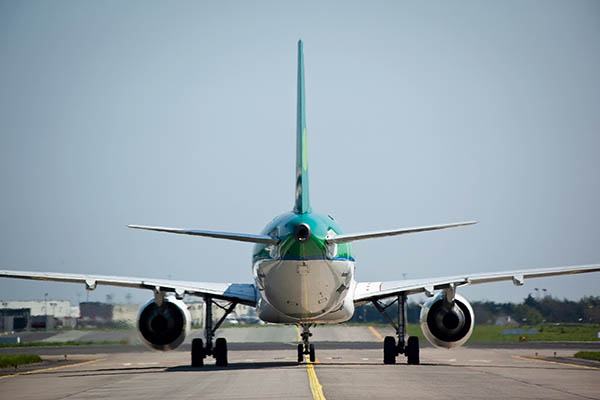 For safety reasons, scheduled essential maintenance works for Dublin Airport's main runway were cancelled last week for a number of nights due to storm Lorenzo.
Consequently, the work has been rescheduled and will take place for three nights from tonight, Wednesday October 9 until Saturday morning October 12 between 11.30pm and 4.30am.
This work forms part of the upkeep and maintenance of the runway system at Dublin Airport and is critical for the safe operation of the airport. For operational reasons, this essential maintenance, which is weather dependent, can only be carried out at night.
During this maintenance work, aircraft using Dublin Airport will land and take off on the north/east south/west runway known as R16/34 or the crosswind runway.
Dublin Airport regrets any inconvenience that may be caused by these essential runway works.
For further information, please call Freephone 1800 200 034