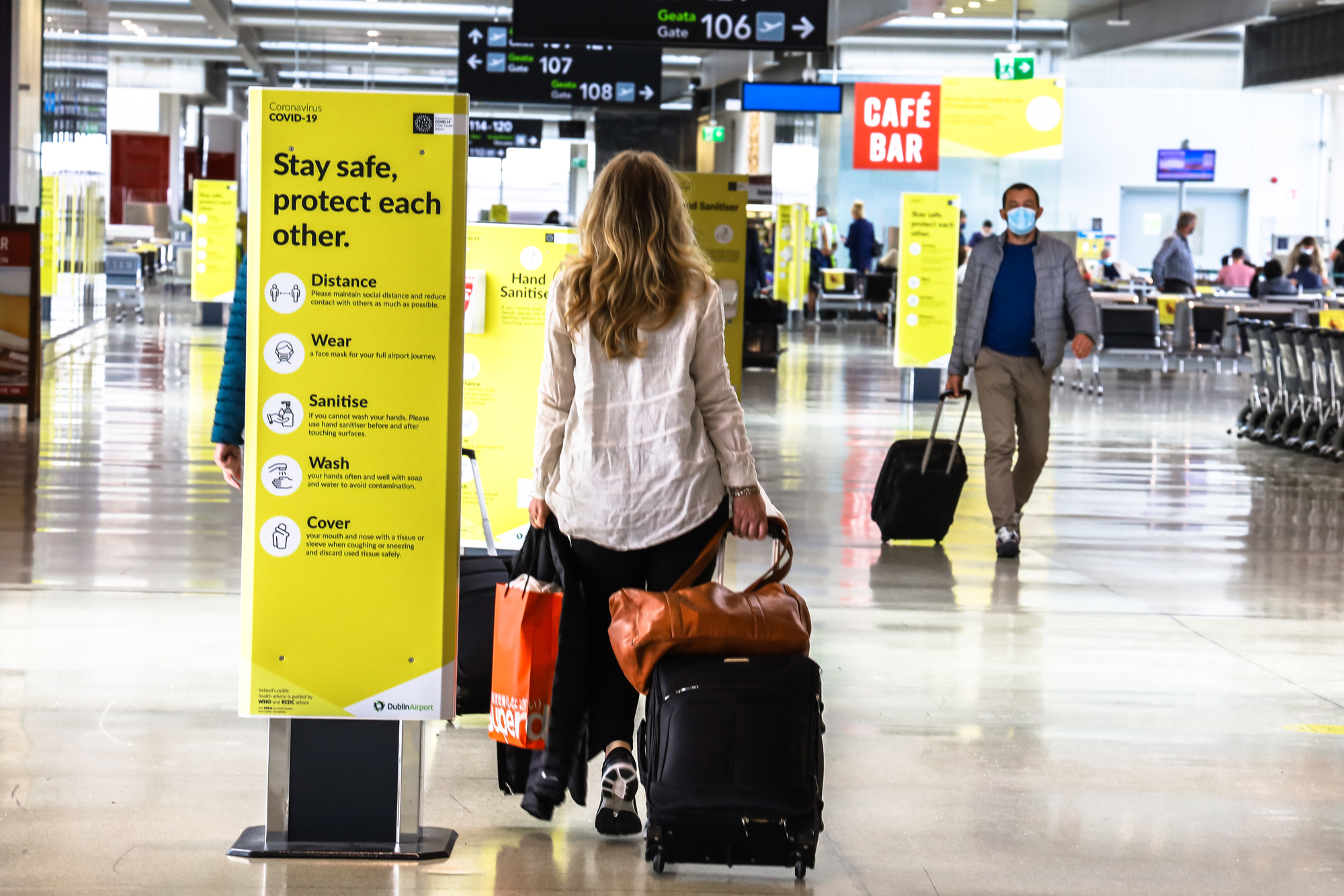 In response to the identification of a new strain of COVID-19 in the south-east of England, the Irish Government has banned all arriving passenger flights from Britain. The ban is in place until 23.59 on Thursday, December 31, 2020.

The ban applies to all passenger flights with the exception of repatriation flights. The ban does not apply to cargo flights.
Passengers affected by this ban should contact their airline in relation to their specific flight.
The ban will be reviewed by the Irish Government before Friday, January 1, 2021.