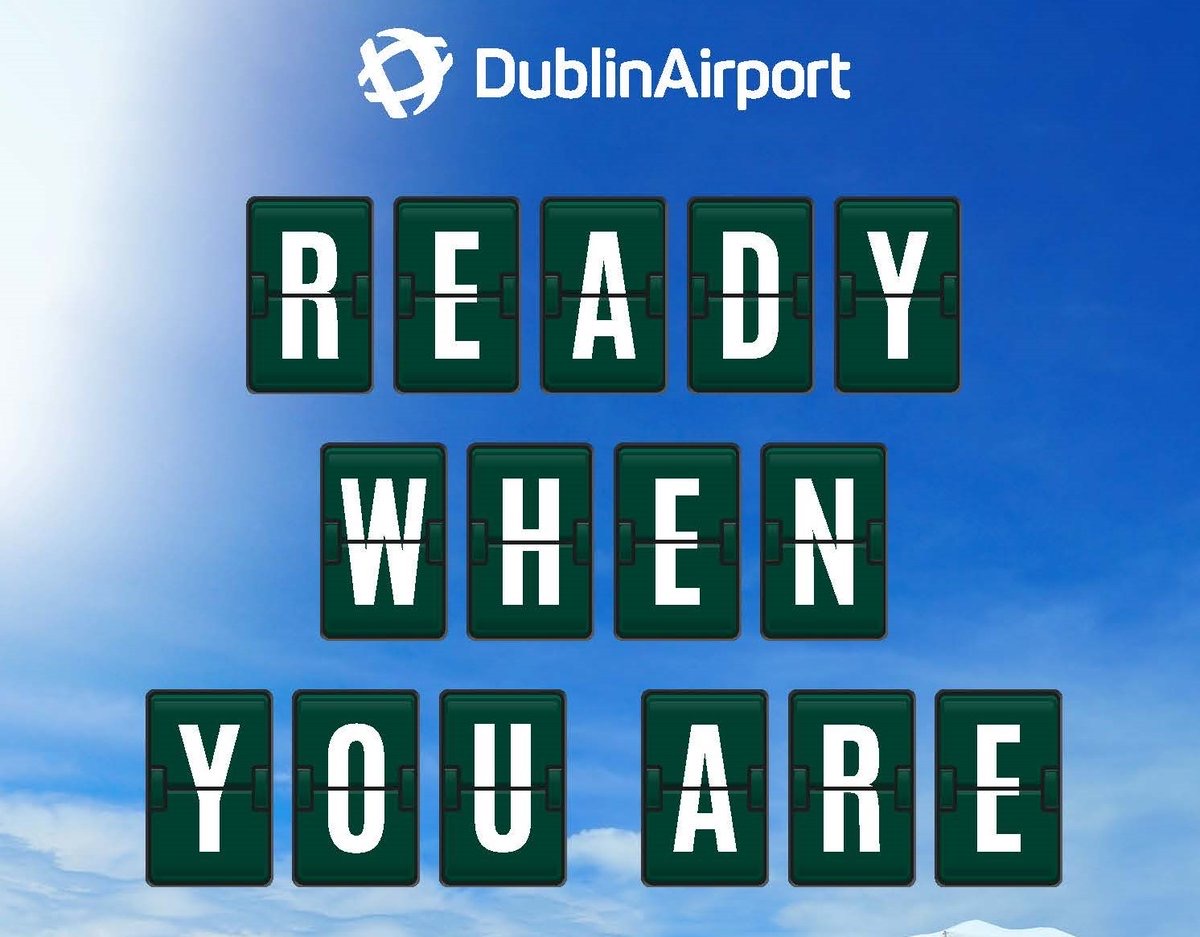 Dublin Airport has launched its summer 2021 flight schedule in digital flip book format in advance of the expected return of non-essential international travel from July 19.
As it has been so long since most of us have travelled, this easy to read guide contains a variety of helpful information such as a list of handy travel tips, passenger safety information as well as the details of destinations and airline frequency.
"We have missed our overseas family and friends and our favourite holiday spots so much over the past 18 months and it's time to start planning to visit them again," said Dublin Airport Spokesperson, Siobhán O'Donnell. "Our flight schedule guide is filled with details of destinations and airline frequencies as well as invaluable travel tips and safety information. We are very much looking forward to welcoming our customers back and seeing bustling terminals and a busy airfield once again," she added.
This July and August, Dublin Airport will have almost 40 airlines flying to over 130 destinations and this list will be updated as we welcome the return of many of our airline customers.
Click HERE to view Dublin Airport's summer 2021 flight schedule.
Click HERE for the latest travel advice from the Department of Foreign Affairs.