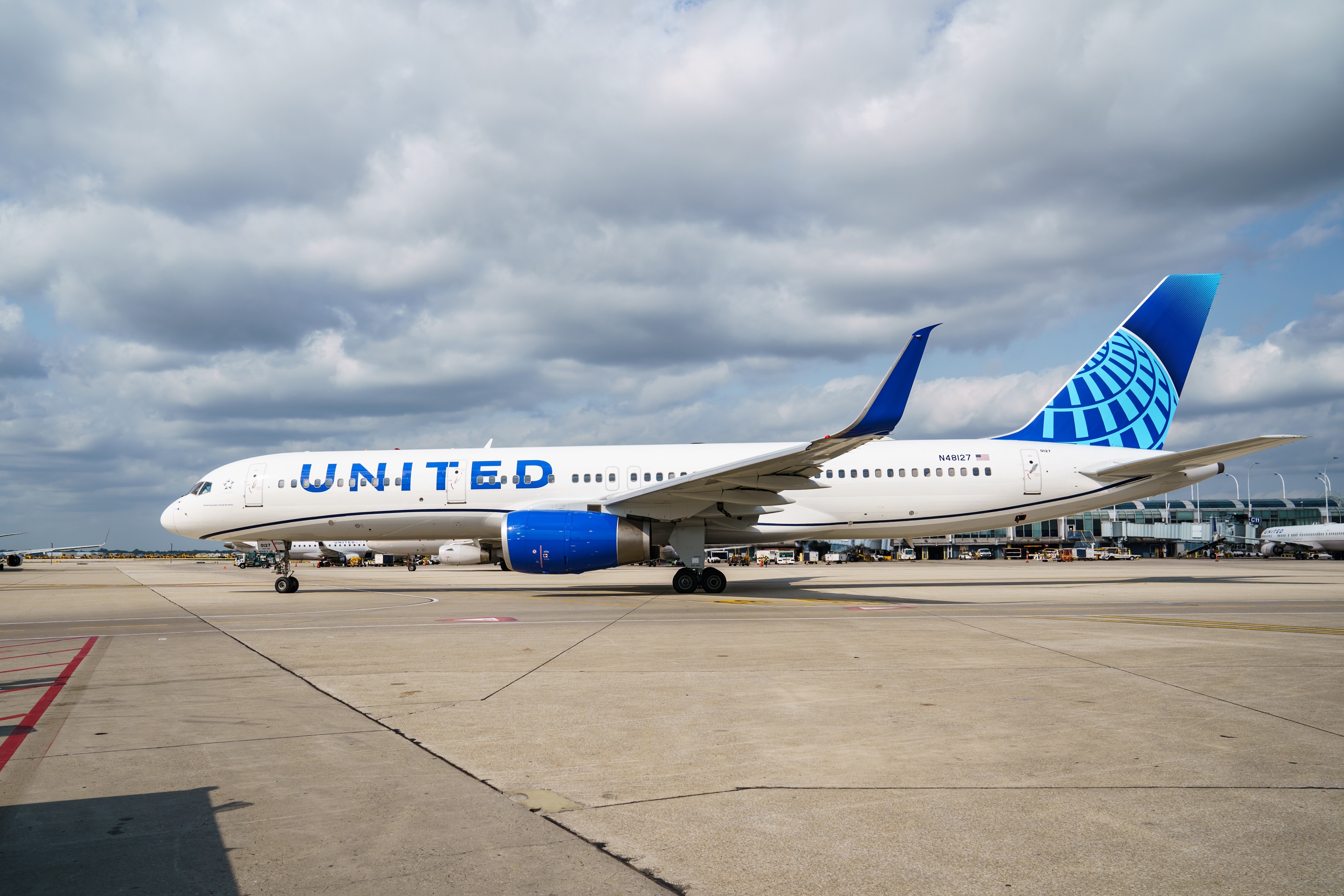 United Airlines plans to resume its daily nonstop seasonal services between Dublin Airport and the United States for 2022. Its service between Dublin and Washington D.C. is set to resume February 12, 2022 and between Dublin and Chicago, March 27, 2022. These services join United's existing daily nonstop year-round service from Dublin to New York/Newark.
"We are delighted to resume our nonstop seasonal services from Ireland to the U.S.," said Martina Coogan, United's Sales Manager Ireland. "The return of our seasonal services provides our customers from Ireland with greater travel choice and convenient one-stop connections via our U.S. hub airports to destinations across the Americas."
Dublin (DUB) – Washington D.C. (IAD)
Flight
From
To
Depart
Arrive
Frequency
Aircraft
Dates of operation
UA127
DUB
IAD
12:10
15:20
Daily
Boeing 757-200
12 February -
26 March 2022
UA127
DUB
IAD
12:55
16:05
Daily
Boeing 757-200
27 March 2022 onwards
UA126
IAD
DUB
22:05
10:05 +1
Daily
Boeing 757-200
11 February 2022 onwards
All times are local and subject to change.


Dublin (DUB) – Chicago (ORD)
| Flight | From | To | Depart | Arrive | Frequency | Aircraft | Dates of operation |
| --- | --- | --- | --- | --- | --- | --- | --- |
| UA981 | DUB | ORD | 12:15 | 14:50 | Daily | Boeing 757-200 | 27 March 2022 onwards |
| UA980 | ORD | DUB | 21:10 | 10:45 +1 | Daily | Boeing 757-200 | 26 March 2022 onwards |
All times are local and subject to change.

United's services from Dublin to Chicago and Washington D.C. will be operated with Boeing 757-200 aircraft, featuring a total of 169 seats – 16 flat-bed seats in United Polaris® business class and 153 in economy, including 45 Economy Plus® seats with added legroom and increased personal space.
United Polaris business class is a premium travel experience that prioritises relaxation and comfort, featuring quality inflight dining, premium amenity kits and full flat-bed seats.

United at Dublin Airport
United has served Ireland since 1998 and today offers year-round daily nonstop flights from Dublin to New York/Newark. The airline is set to resume seasonal nonstop flights from Dublin to Chicago and Washington D.C. for 2022. All flights are conveniently timed to connect at United's U.S. hubs with an extensive network of services to destinations throughout the Americas. Customers can book by visiting united.com, calling 01 7604857 or by contacting their travel agent

United in New York/Newark
Located just 14 miles from Manhattan, Newark Liberty International Airport offers the fastest surface transfer journeys to many parts of the city, including the AirTrain service to New York Penn Station in midtown Manhattan, with a journey time of less than 30 minutes.

Committed to Ensuring a Safe Journey
United is committed to putting health and safety at the forefront of every customer's journey, with the goal of delivering an industry-leading standard of cleanliness through its United CleanPlusSM program. United has teamed up with Clorox and Cleveland Clinic to redefine cleaning and health safety procedures from check-in to landing and has implemented more than a dozen new policies, protocols and innovations designed with the safety of customers and employees in mind. To manage entry requirements in different destinations, and find places to get tests, customers can visit United's Travel Ready Center.

United Next
United is more focused than ever on its commitment to customers and employees. In addition to today's announcement, United has recently:
Launched an ambitious plan to transform the United customer experience by adding and upgrading hundreds of aircraft as well as investing in features like larger overhead bins, seatback entertainment in every seat and the industry's fastest available Wi-Fi.
Announced a goal to create 25,000 unionized jobs by 2026 that includes careers as pilots, flight attendants, agents, technicians, and dispatchers.
Announced that United will train at least 5,000 pilots by 2030 through the United Aviate Academy, with the plan of at least half being women and people of colour.
Required all U.S. employees to receive a COVID-19 vaccination.
Became the first airline to offer customers the ability to check their destination's travel requirements, schedule COVID-19 tests and more on its mobile app and website.
Invested in emerging technologies that are designed to decarbonize air travel, like an agreement to work with urban air mobility company Archer, an investment in aircraft startup Heart Aerospace and a purchase agreement with Boom Supersonic.
Committed to going 100% green by reducing our greenhouse gas emissions by 100% by 2050, without relying on traditional carbon offsets.
Eliminated change fees for all economy and premium cabin tickets for travel within the U.S.
About United
United's shared purpose is "Connecting People. Uniting the World." In 2019, United and United Express® carriers operated more than 1.7 million flights carrying more than 162 million customers. United has the most comprehensive route network among North American carriers, including U.S. mainland hubs in Chicago, Denver, Houston, Los Angeles, New York/Newark, San Francisco and Washington, D.C. For more about how to join the United team, please visit united.com/careers and more information about the company is at united.com. United Airlines Holdings, Inc. is traded on the Nasdaq under the symbol "UAL".