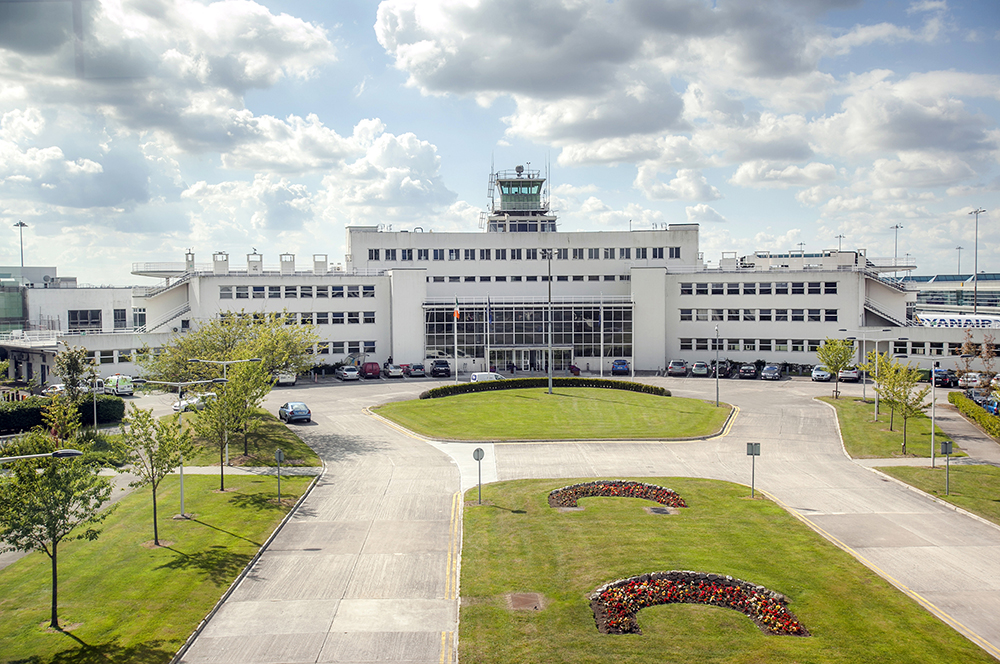 Dublin Airport would like to express sincere gratitude to all members of the public who have been in touch with us to offer donations and help to Ukrainian nationals coming to Ireland, including those being received at the reception facility located in the Old Central Terminal Building at the airport.




All such offers are well-meaning and appreciated. However, we would like to reassure the public that all of the supply needs of the centre are currently being met. As such, we are not seeking any further donations to the centre. We kindly ask that the public do not bring items to the Airport.




Instead, we would encourage members of the public seeking to help the people of Ukraine to visit the following Government links:



Gov.ie - Ireland's response to the situation in Ukraine www.gov.ie
Gov.ie - How people can help www.gov.ie
Anyone wishing to offer accommodation to Ukrainians in Ireland should visit the Irish Red Cross' Register of Pledges page
here
.
About the reception facility located in the Old Central Terminal Building:
Can donations be left at the facility?
No, please do not bring donations to the facility or to Dublin Airport. This includes group/organised donations.
Can I offer a vacant property or room at the centre?
Can I volunteer to work in the facility?
No, all our resource needs are currently being met.
Who runs the centre?
The facility is being looked after by the Department of Justice.
What are the opening hours?
The facility operates from 08:00 to 03:00, 7 days a week.
How can I contact the facility?
info@justice.ie
01 6028202