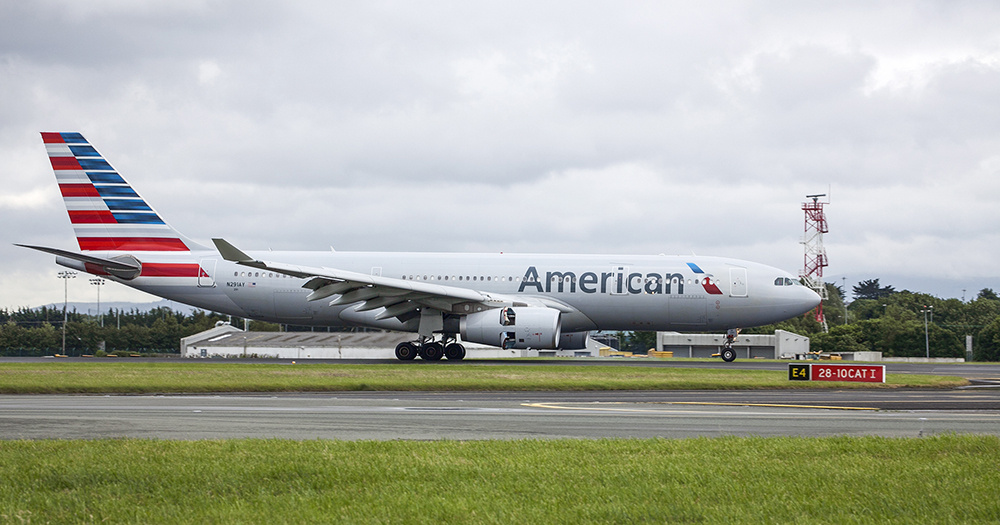 Dublin Airport welcomes the expansion by American Airlines of its Dublin routes with direct daily flights to Charlotte, Dallas, Chicago and Philadelphia this summer.
These daily routes will complement the airline's existing year-round daily service from Philadelphia (PHL).
This year American Airlines will be offering more capacity in Ireland than in 2019, a result of larger widebody aircraft operating in the market and additional flying.

Welcoming the news, Dalton Philips, Chief Executive Officer of daa, operator of Dublin Airport, said: "It is great to see the expansion of American Airlines. In Ireland we enjoy deep connections with the United States, so this new expansion of connectivity is great news for both business and leisure passengers. We look forward to continuing to work with American Airlines in promoting their expanded service offering at Dublin Airport.
Rhett Workman, American's Managing Director for Europe, Middle East and Asia, said: "We are proud to continue to expand our footprint across Europe with more flying from Dublin to our U.S. hubs, providing more flexible travel options to our customers who are eager to return to the skies. American Airlines is grateful to our oneworld and Atlantic Joint Business partner Aer Lingus and the Dublin Airport Authority for their support in building a stronger customer-centric hub at Dublin,"
Charlotte, Dallas, Chicago and Philadelphia are some of the 180 destinations that Dublin Airport will serve worldwide this year, in partnership with 44 airlines, as it continues to rebuild its global reach following the devastating impact on the aviation sector due to COVID-19.