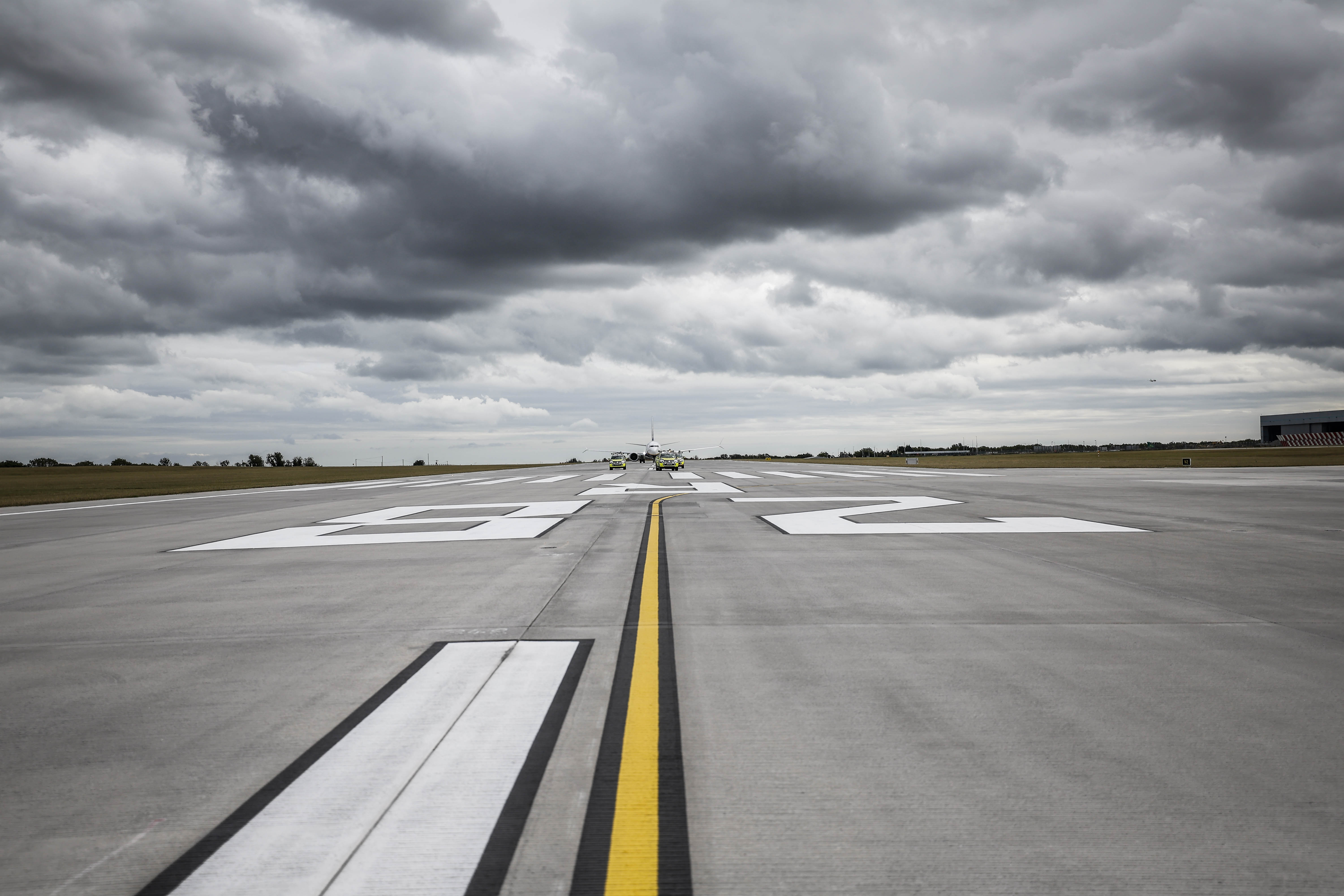 daa recently undertook a review of the departure flight paths being used from the North Runway, which identified that some Instrument Flight Procedures were not aligned to modelling assumptions included in daa's planning submissions. This review was completed in accordance with the Irish Aviation Authority, which is the appropriate regulatory body, and identified that the Standard Instrument Departures (SIDs) needed to be updated. Revised SIDs were approved by the Irish Aviation Authority and became operational on February 23.
daa is aware that Fingal County Council is currently undertaking an investigation into the North Runway planning permission and is fully participating and engaging in this process.
In the meantime, daa continues to work closely with the local community regarding any issues they are facing as a result of operations at Dublin Airport. It is expected that a small number of dwellings which were previously on the verge of eligibility for mitigation measures may become eligible as a result of the new revised SIDs. We intend to engage with these dwellings regarding the required mitigations as soon as possible.
To enhance tracking of aircraft using Dublin Airport, 18 new noise monitoring terminals (16 fixed and two mobile) are being added to the existing system. 10 fixed and three mobile monitors are already in place, with 12 further fixed monitors scheduled to be installed over the coming months.
It is not appropriate for daa to further discuss matters which are the subject of ongoing statutory planning enforcement and appeals processes.