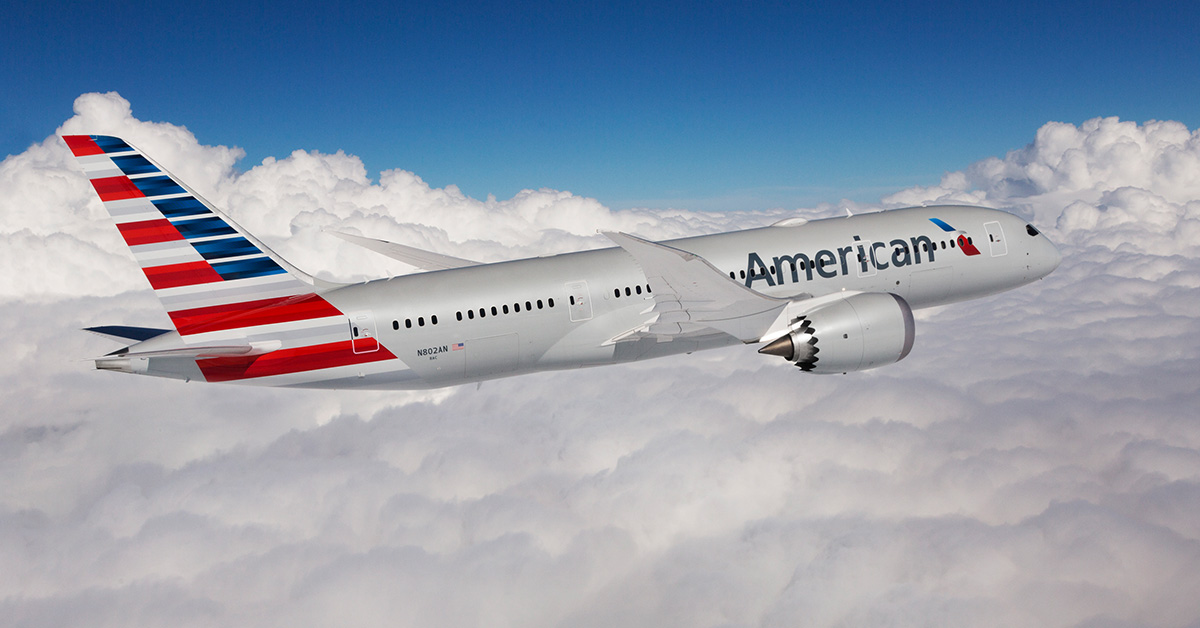 Flying to North America is about to get a whole lot easier for Irish travellers with the news that American Airlines will upgrade its current summer-only daily service between Dublin and Dallas Fort Worth (DFW) to a year-round service from this October.
In a further boost, American Airlines has also confirmed that it will expand its daily summer service between Dublin and Charlotte, with the service starting earlier on March 5, next year.
American Airlines is expanding both services on the strength of high demand from passengers at both ends of the US routes and US visitors who want to also access their partner Aer Lingus' short-haul network into Europe from Dublin Airport.
According to Vincent Harrison, Chief Commercial and Development Officer at Dublin Airport: "This welcome expansion is evidence of the strong demand for transatlantic travel between Dublin Airport and North America. Demand has increased steadily over the past 15 months following the easing of COVID-19 travel restrictions and we anticipate that other summer-only transatlantic routes will also soon become year-round services. American Airlines' expansion is particularly welcome, given the airline's strong commitment to more sustainable flying, which includes the use of sustainable aviation fuel in their aircraft and the use of environmentally conscious products onboard."
"We are thrilled to be carrying even more passengers between Dublin and some of our biggest US hubs," said Kyle Mabry, American's Vice President – Operations and Commercial, EMEA and APAC. "As we've seen over the last 12 months, travel is high on agendas for both Irish and American travellers, so we're looking forward to continue providing them with a year-round service from October."