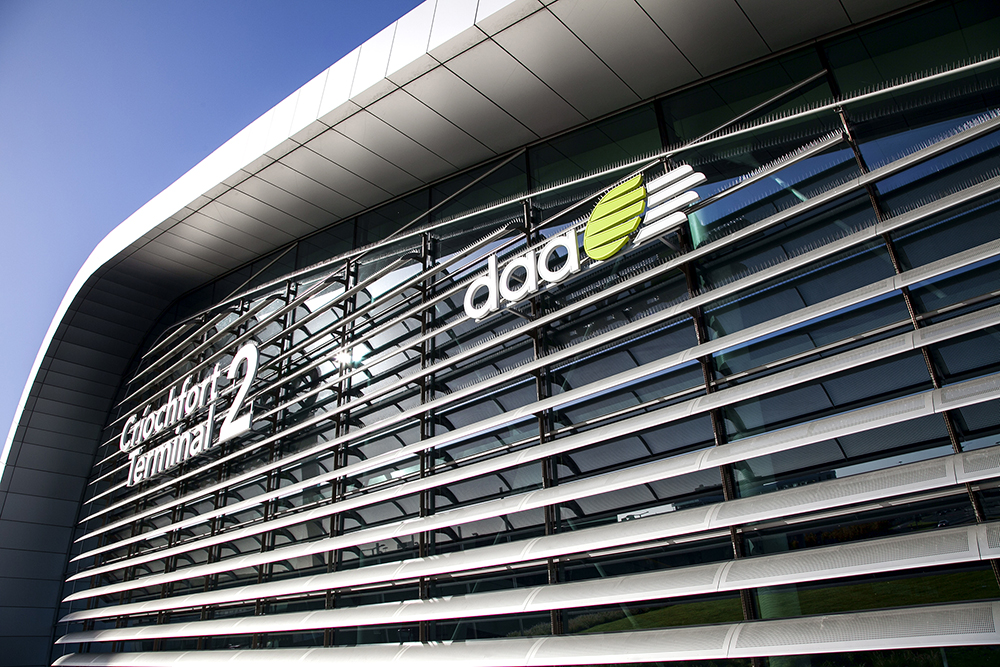 daa, the operator of Dublin Airport, refutes the simplistic view that we can simply open up fields at Dublin Airport this summer and conjure up additional car park spaces. Car parking requires infrastructure which requires planning permission. We are running the 5th largest transatlantic hub airport in Europe, not a County Fair.
daa's plans for the construction of a vehicle underpass in the middle of the airfield, is required to improve access and safety on the airfield, allowing for the segregation of aircraft and vehicles, and the movement of vehicles to the West Apron, which is now restricted following the opening of the new North Runway.
Our focus is ensuring that everyone has a positive passenger experience at our airports over the busy summer months ahead. We have had a very stable operation at Dublin Airport for several months now with over 90% of our passengers going through a resilient security operation in less than 20 minutes.
daa is far from being a monopoly. daa does not set its own charges as we are a regulated business unlike airlines who do set their own fares which have risen 30% in the past year. We offer ultra-low-cost charges at Dublin Airport, the lowest of any capital city airport in Europe, which are set to decrease by 30% presently. Hence why we are seeking a modest increase of a couple of euro to operate a resilient airport and reduce our maximum queue times even further to under 15 minutes by hiring even more security staff than the 800+ we currently employ.
Many airlines have grown strongly at Dublin Airport over the past decade because of our ultra low-cost charges and strong passenger demand for air travel. We leave airlines, including a world class operator like Ryanair, to run their very profitable businesses while we continue to invest in vital strategic infrastructure to connect Ireland to the world.