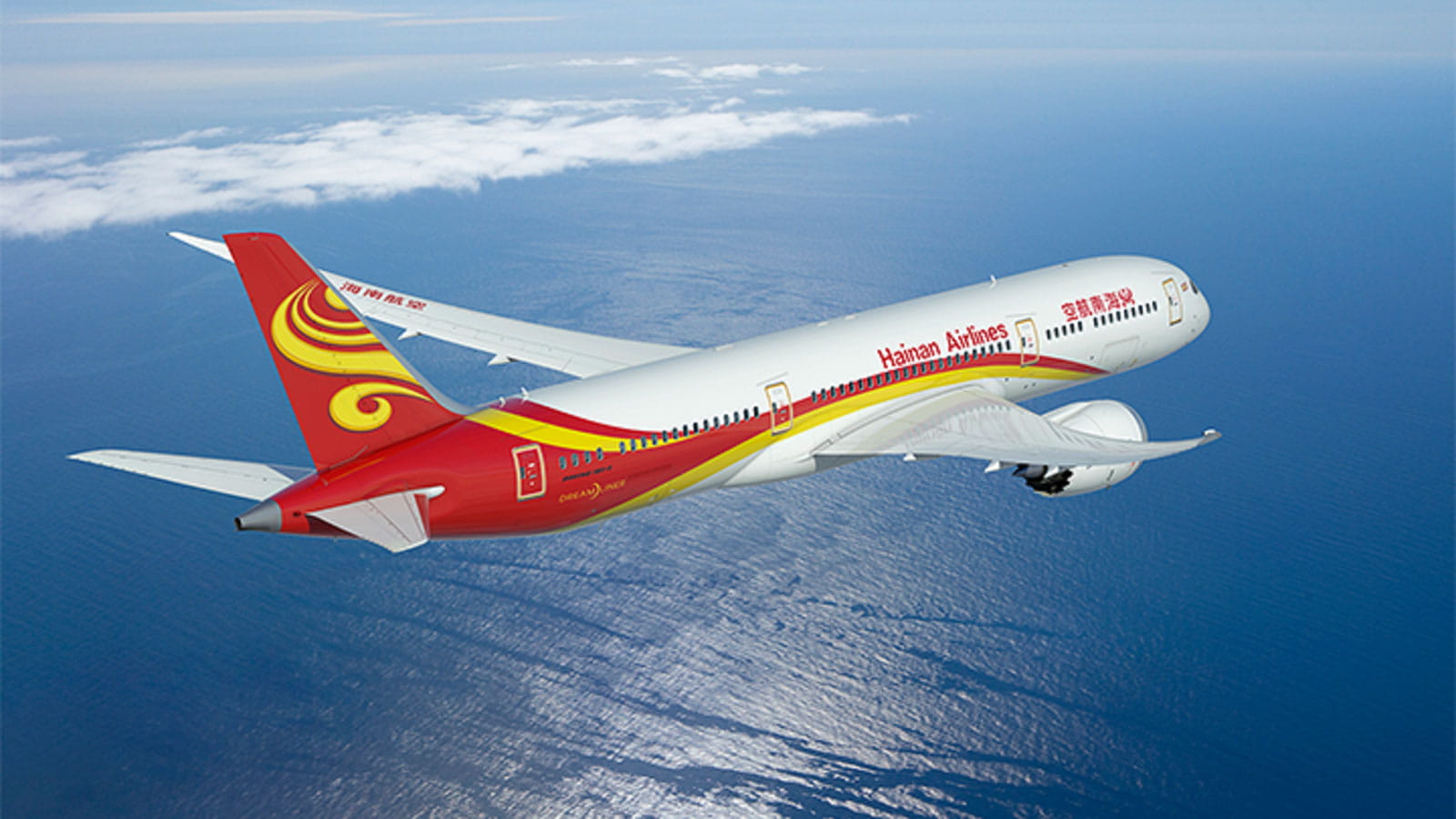 Dublin Airport is delighted to welcome back the direct Hainan Airlines service between Dublin and Beijing.
The service will recommence on June 27 until early October. The return of this service – the first between Ireland and China since 2020 – will fly twice weekly on Tuesdays and Saturdays, direct non-stop between Dublin and Beijing.
Hainan Airlines, which has 11 existing routes between China and western Europe, will operate its Irish service with an Airbus A330-300 aircraft.
According to Vincent Harrison, Chief Commercial and Development Officer at Dublin Airport: "The news that direct flights are re-starting between Dublin Airport and China is great news for our passengers. The service was very popular with passengers last time around and we're delighted to see it returning for the summer months."
Hainan Airlines Holding Co. Ltd. (Hainan Airlines) was founded in January 1993 in Hainan Province, the largest special economic zone in China, and is one of the fastest developing airlines in China.