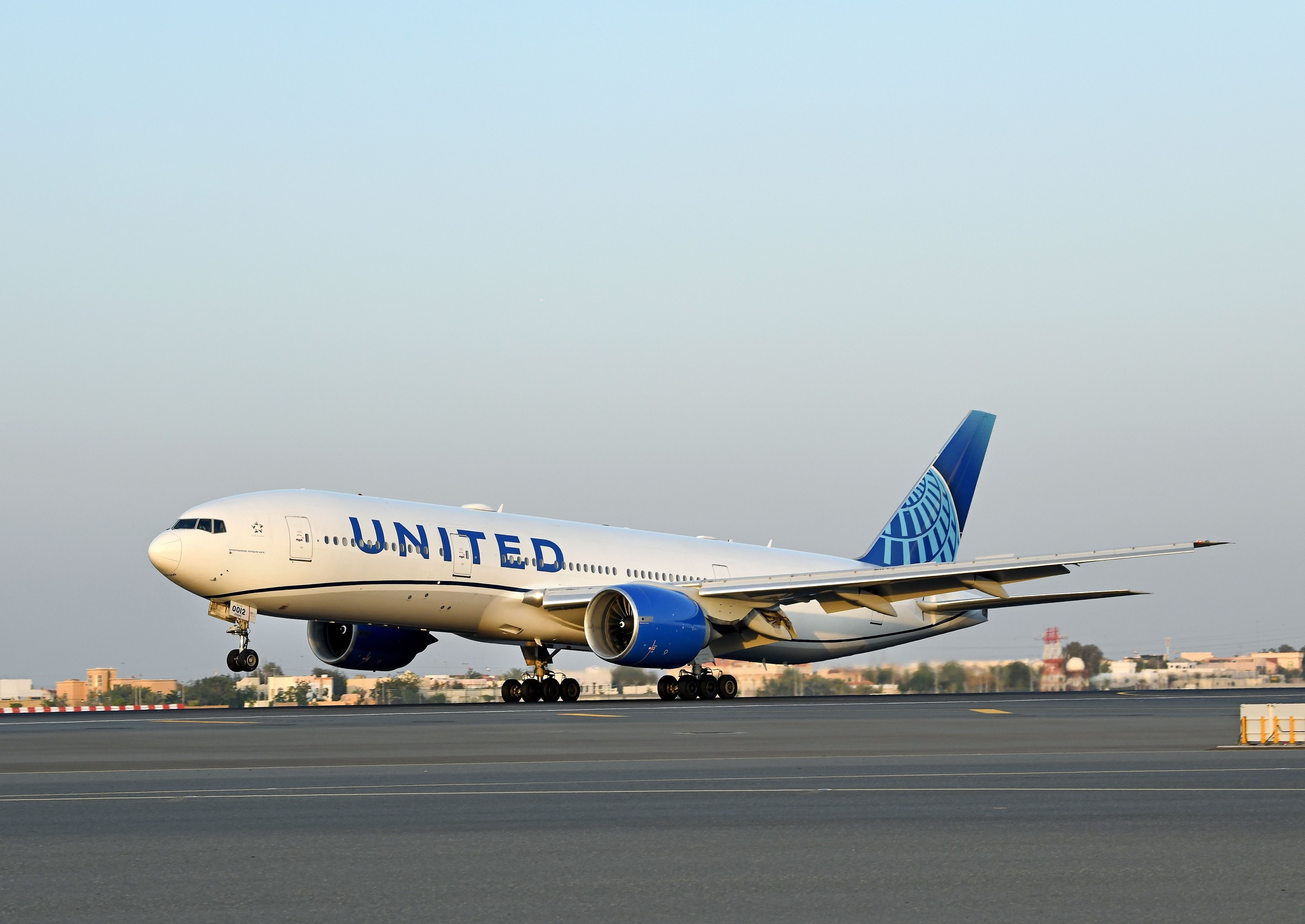 United Airlines is marking the 25th anniversary of its nonstop service between Dublin Airport and New York/Newark. Since its launch in June 1998, the airline has carried almost 3.5 million customers on over 20,000 flights on that route. Today, United operates daily year-round nonstop flights from Dublin Airport to New York/Newark and Washington D.C., as well as seasonal nonstop flights from Dublin to Chicago.
"For a quarter of a century now, United has connected Dublin with the United States, offering our customers in Ireland nonstop connections to the New York metropolis and the U.S. East Coast, as well as an unrivalled network of onward connections from our New York/Newark hub to over 100 destinations across the Americas.", said Martina Coogan, Head of Corporate Sales U.K. and Ireland, United Airlines. "With such an important relationship between Ireland the United States, this route demonstrates the importance of bringing families and businesses together across the Atlantic."
"I am delighted to congratulate United Airlines on reaching the 25th anniversary of operating non-stop flights between Dublin Airport and New York/Newark," said Kenny Jacobs, CEO of daa. "We are proud to have been a part of United's journey since 1998, and we value our strong partnership. Over the years, we have witnessed United's route network expand, with the addition of routes to Washington and Chicago. We remain committed to working closely with United Airlines to further enhance passenger numbers and ensure continued success.
"Our pre-clearance facilities at Dublin Airport offer passengers a seamless travel experience, saving valuable time upon arrival in the U.S. We extend our gratitude to United's loyal customers and the travel trade community across Ireland for their ongoing support."
Dublin (DUB) – New York (EWR)
Flight
From
To
Depart
Arrive
Frequency
Aircraft
Dates of operation
UA 22
DUB
EWR
09:20
11:30
Daily
Boeing 777-200*
Boeing 767-400ER**
Year-round
UA 316
DUB
EWR
13:35
16:10
Daily
Boeing 757-200
23 April to 28 October 2023
UA 23
EWR
DUB
19:20
07:05 + 1
Daily
Boeing 777-200*
Boeing 767-400ER**
Year-round
UA 317
EWR
DUB
21:45
09:45 +1
Daily
Boeing 757-200
22 April to 27 October 2023
*Boeing 777-200 operating during the summer season.
** Boeing 767-400ER operating during the winter season.
All times are local and are subject to change.