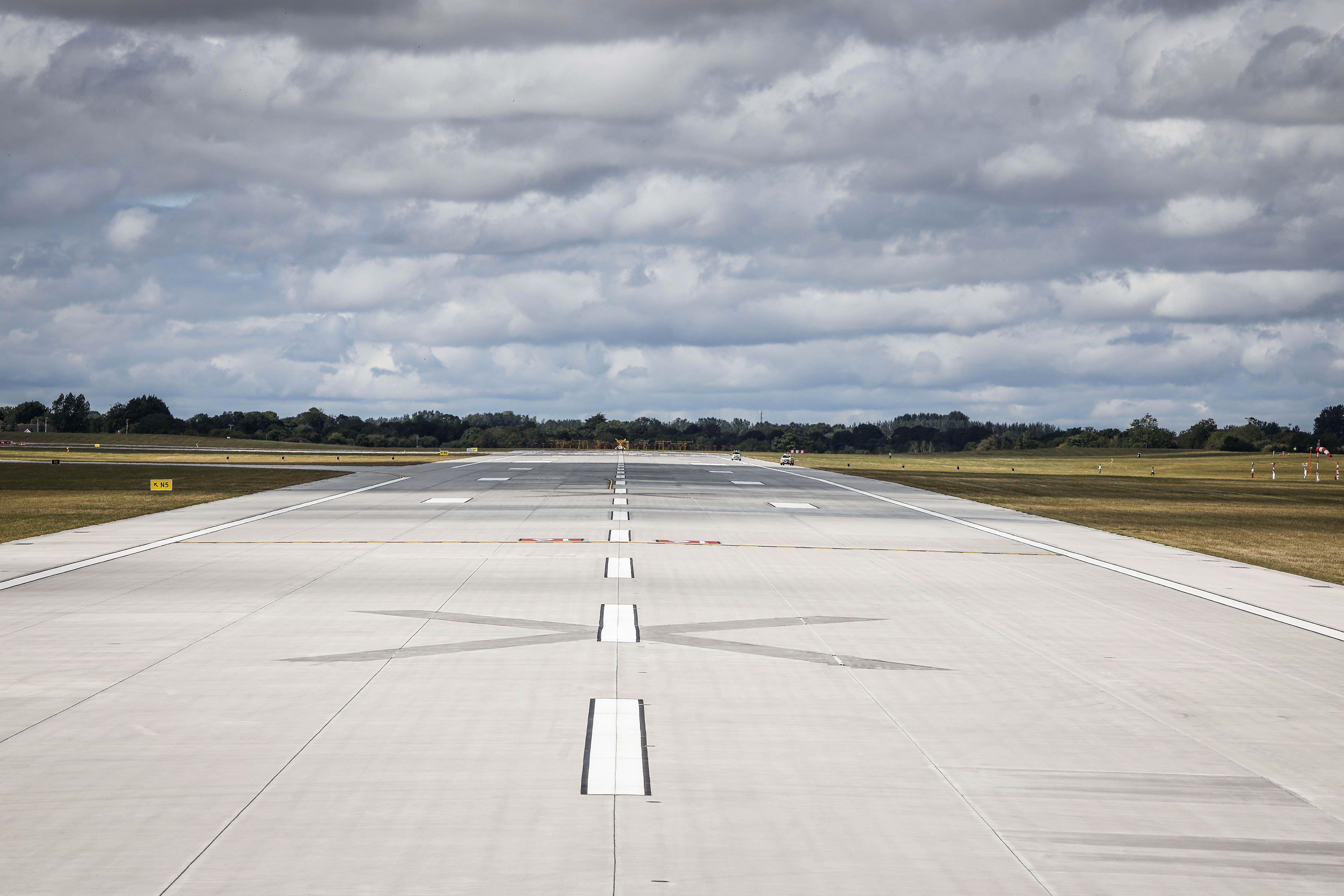 Dublin Airport has been gradually integrating the new North Runway into airfield operations on a phased basis, with the current hours of operation being 9am to 8pm. In our notification of May 24, we advised that a further increase in operational hours would not occur before July 1 and this remains the case.
We intend to move to the next and final phase of integration on July 4 at which point North Runway will be available for use during the permitted hours of 7am to 11pm.
In addition, Dublin Airport's South Runway (10R/28L) is being temporarily withdrawn from service to facilitate essential maintenance works from 11:30pm to 04:30am for four consecutive nights between Monday, July 10 and Thursday, July 13. During the period in which the South Runway is closed, North Runway (10L/28R) will be used for operations.
Maintenance works and runway operations are subject to weather and if conditions are not suitable, they will be rescheduled to take place as soon as possible thereafter. It is currently anticipated that the next round of essential maintenance works will take place in September.
daa will continue to keep you informed of such changes in operations moving forward.