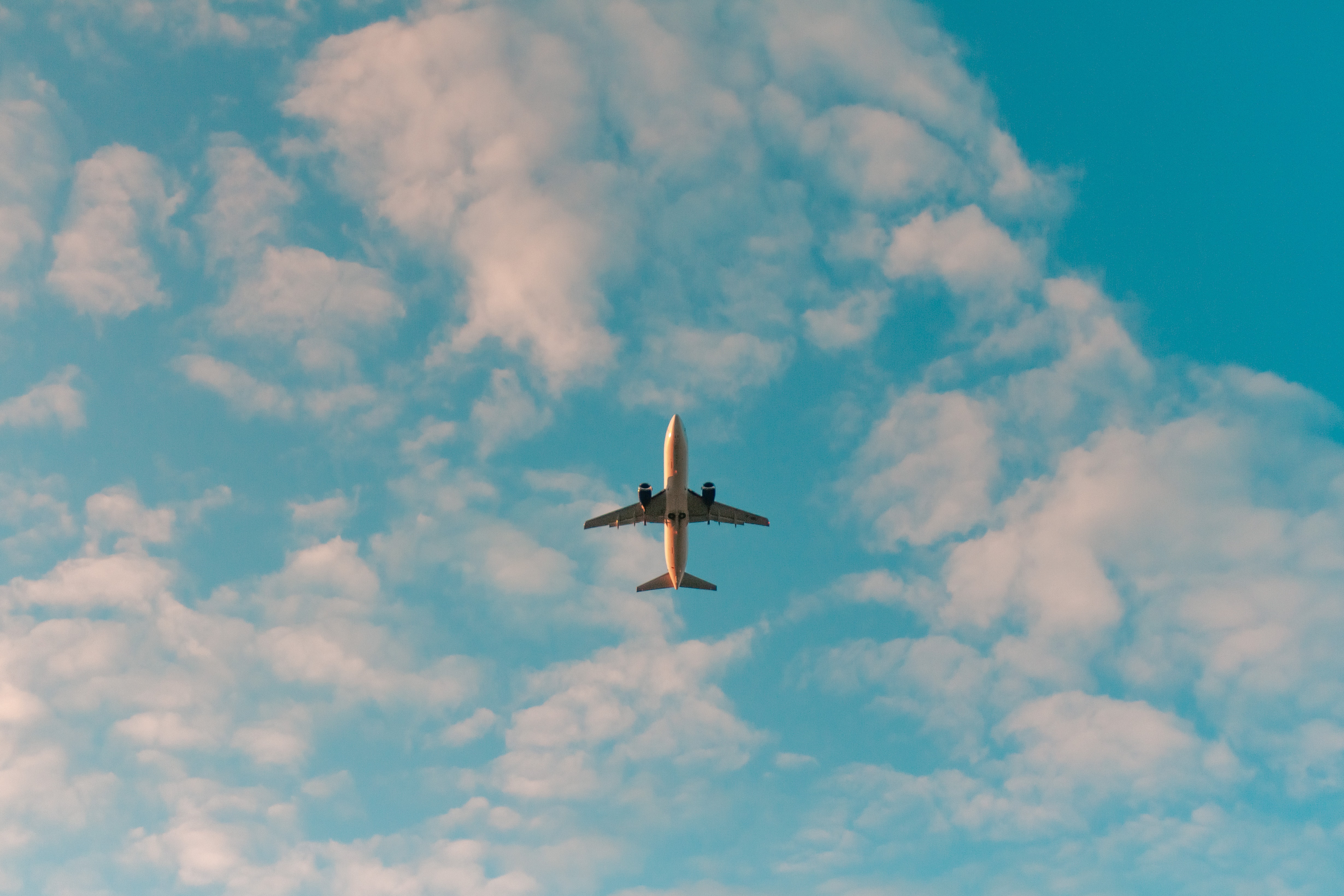 Passengers departing from Dublin Airport in June enjoyed an ultra-efficient experience at security screening with 78% of the 1.6 million departing passengers passing through in under 10 minutes and 98% going through in less than 20 minutes.
The number of passengers through Dublin Airport in the opening six months of the year was just over 15.5 million, which is on a par with 2019 levels.
The busy peak summer season is well underway. June was the busiest month of the year so far at Dublin Airport with just over 3.2 million passengers, in line with June 2019 levels and 14% higher than the same month last year. Included in this figure is the 200,000 passengers who transited and transferred through Dublin Airport in June. Around 1.95 million passengers (61%) passed through Terminal 1 during June, with 1.25 million going through Terminal 2.
According to daa CEO Kenny Jacobs: "The busy summer period is well underway, with over 100,000 passengers travelling through Dublin Airport every single day at the moment. Our busiest day of the year so far was Friday, June 30 -. Families wasted little time in getting their bags packed and their feet on the beaches of Europe and beyond, with almost 116,000 passengers passing through the airport that same day as schools all over the country broke for their summer holidays. Passengers will be hoping their cocktails will be as smooth as their journey through Dublin Airport, with 98% of passengers passing through security screening in under 20 minutes in June, which is well above our stated target of 90%."
Carbon Per Passenger in June
daa continues to work in partnership with airlines and the aviation eco system to reduce the environmental impact of operations at its airports. In June, carbon emissions per passenger equated to 0.57kg at Dublin Airport, similar to the same month in 2022, despite the increase in traffic.
Passenger Advice For Summer
Passengers travelling out of Dublin Airport over the coming weeks and months are advised to be in their terminal two hours before a short-haul flight and three hours before a long-haul departure.
Those looking to park at either airport are well advised to book in advance. If the dates required are not available it is advised to plan to travel via an alternate mode such as by bus, by taxi or by getting dropped off.