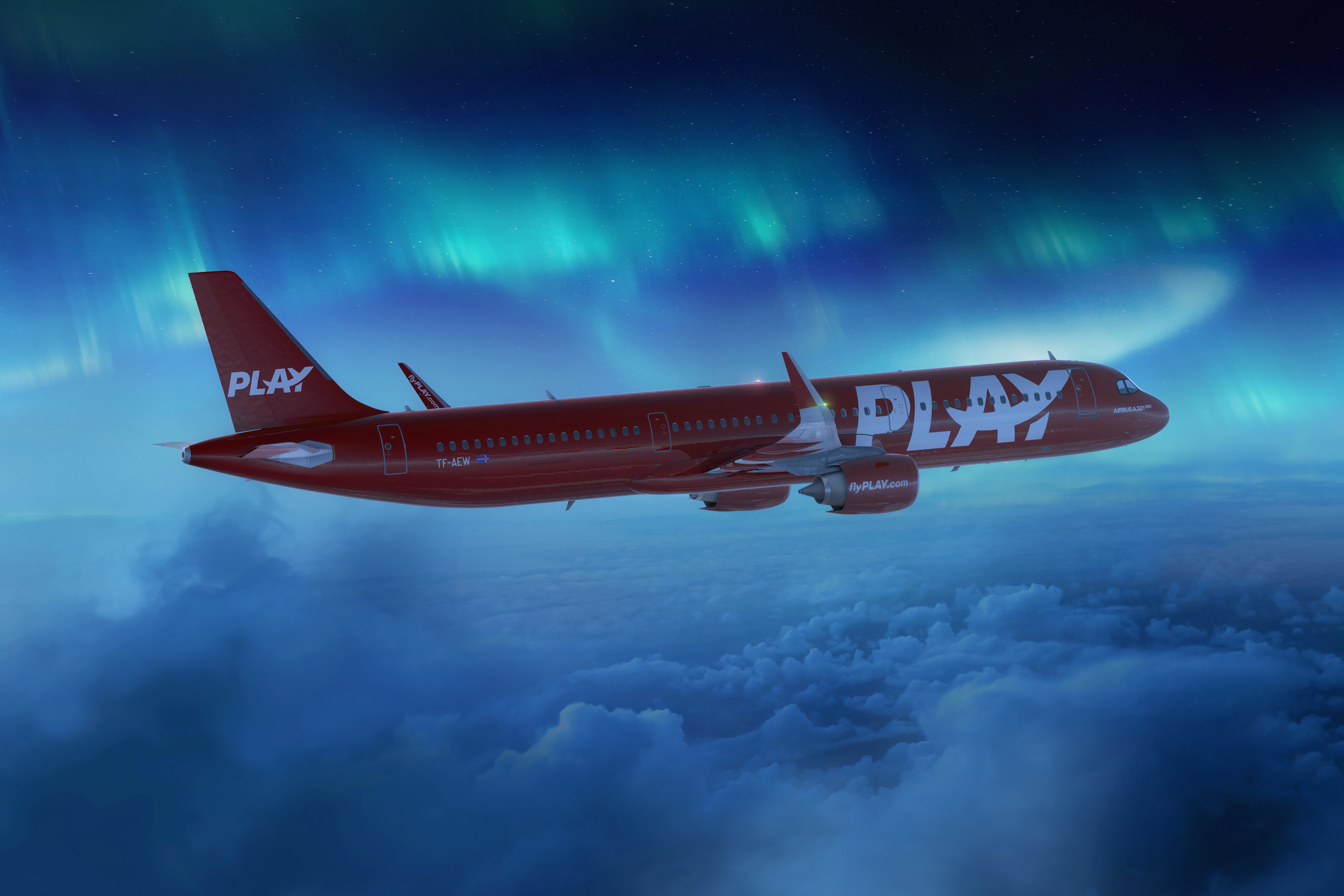 Dublin Airport has teamed up with PLAY Airlines to offer an incredible prize to one lucky winner. We are giving away two return flights to from Dublin Airport (DUB) to Keflavik International Airport (KEF) Iceland.
Keflavik Airport is conveniently located approximately 30 minutes away from Reykjavik, the vibrant capital of Iceland.
Iceland is a land of enchantment and natural wonders, offering two distinct seasons for your exploration.
During the peak of summer, Iceland experiences the phenomenon of the Midnight Sun. The sun never truly sets, casting the sky in a breathtaking display of colours. This means that sightseeing in Iceland becomes a 24-hour adventure! You can explore the awe-inspiring waterfalls, dramatic volcanic landscapes, black beaches, magnificent glaciers, geysers, adorable wildlife, and colourful highlands at any time of day. Immerse yourself in the untouched wilderness of this magical country this summer.
Alternatively, the Icelandic winter offers its own brand of magic. The darker months bring you the noon moon, frozen landscapes, constant sunrises and sunsets, and a cozy atmosphere illuminated by lights and warmth. But the real showstopper is the Northern Lights, an extraordinary natural phenomenon that often surpasses even the highest expectations. Combine this with Iceland's geothermal heat, wellness offerings, and vast wilderness, and you have an experience that should be on everyone's bucket list. This winter, fly to Iceland, find a dark spot in the wilderness, and prepare for a once-in-a-lifetime adventure.
To be in with a chance to win, simply follow Dublin Airport on Instagram and follow the instructions provided in our competition post.
Click HERE to go directly to Dublin Airport's Instagram page.
The competition is open from Monday, October 2, until Thursday, October 5, so mark your calendars! The lucky winner will be randomly selected and announced on Friday October 6, 2023.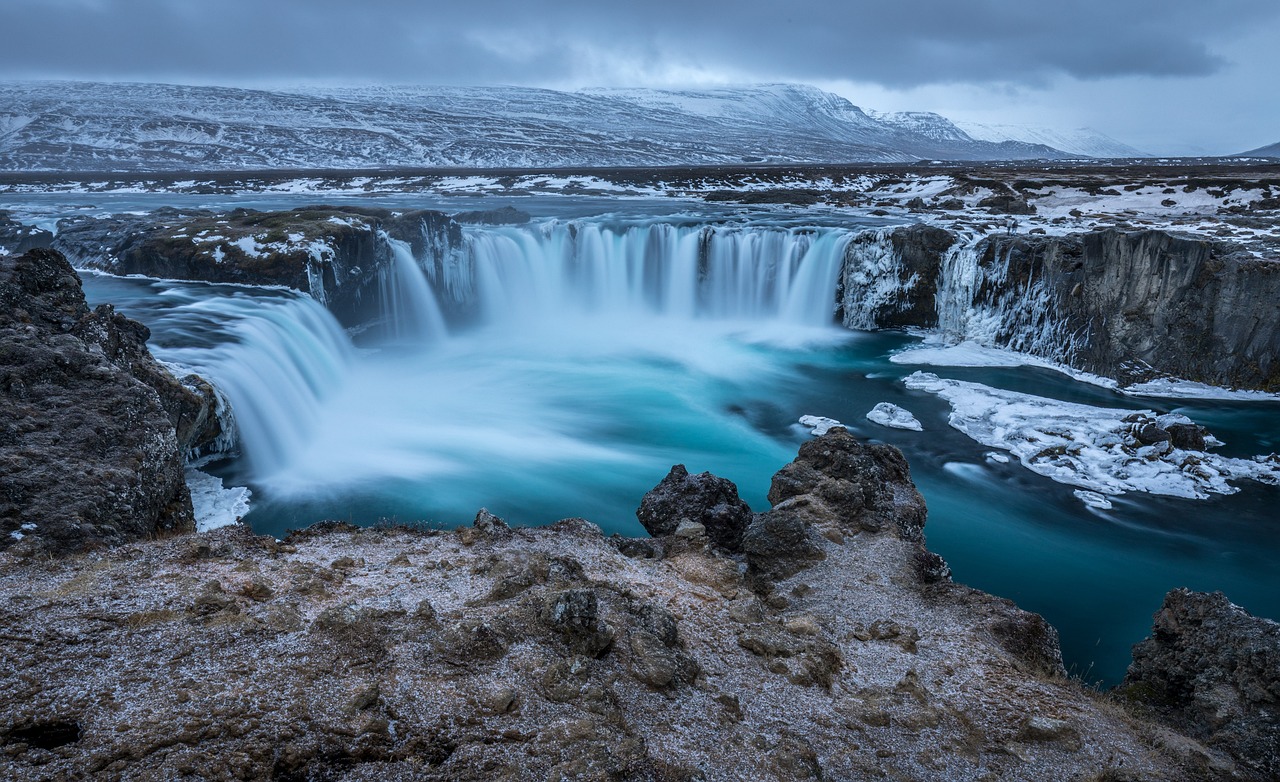 Terms and Conditions:
The prize includes two (2) round-trip PLAY value fares to Iceland (KEF) from Dublin (DUB), including taxes and surcharges.
PLAY value fares include priority boarding, seat selection, and a baggage allowance for a personal item, carry-on bag, and a 20 kg checked bag.
All travel must be completed before the expiry date, with no extensions.
Booking must be made at least 30 days prior to travel.
Tickets are non-transferable, non-refundable, and non-redeemable for cash or other goods/services.
PLAY is not responsible for insurance, visas, or any additional expenses related to your flight and travel.
Requested flights are subject to availability and may be changed or cancelled by the airline for administrative reasons without prior notice.
Tickets will be issued in the winner's name and their nominated travel partner's name only.
Tickets must be booked together for travel on the same flights, dates, and times. No other services/products are included.
Any income tax liability incurred in connection with these tickets is the responsibility of the passenger.
Finalists will be selected at random from valid competition entries.
The winner agrees to the use of their name and image in any publicity material.
Best of luck to all participants, and may your next adventure take you to the stunning landscapes of Iceland with PLAY.