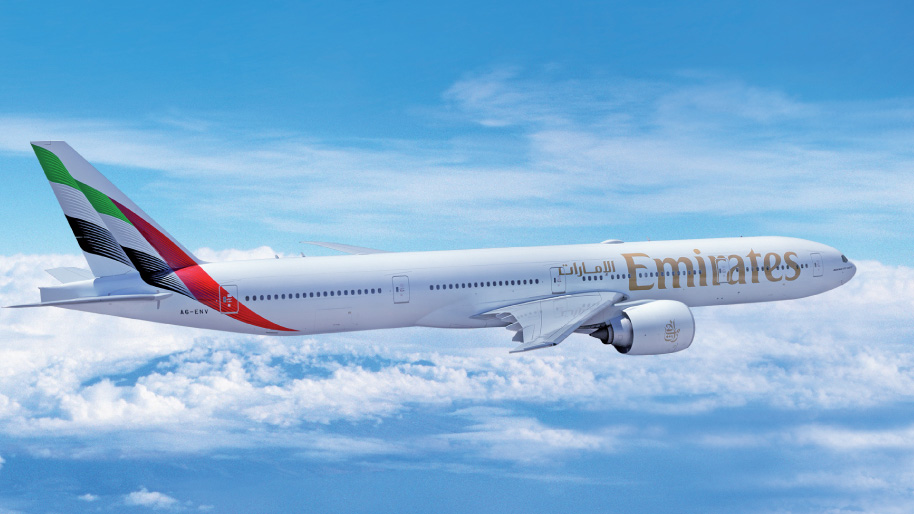 Dublin Airport has teamed up with Emirates to offer an incredible prize to one lucky winner in the form of two return flights from Dublin Airport (DUB) to Dubai.
Dubai, the largest city in the United Arab Emirates, is a modern and cosmopolitan metropolis renowned for its stunning architecture, luxury lifestyle, and a wide range of attractions and activities. Whether you wish to visit the Burj Khalifa, the world's tallest skyscraper, explore The Dubai Mall, one of the largest shopping malls globally, or experience a desert safari, Dubai is the perfect destination for passengers seeking a blend of high-end experiences and cultural exploration.
The lucky winner and their guest will get to experience the magic of Dubai first-hand, with easy access to the city's stunning attractions and activities. Dubai offers passengers a chance to explore the Burj Khalifa, visit The Dubai Mall for shopping and entertainment, enjoy desert safaris, and savour the rich blend of high-end experiences and cultural exploration. This incredible destination is just a flight away from Dublin Airport.
To enter the competition, follow these simple steps:
Make sure you are following Dublin Airport on X (formerly Twitter): Click HERE.
Follow the directions in the competition posts.
The competition begins on Dublin Airport's official X account on Monday, October 23, and will conclude on Thursday, October 26, with the winner set to be announced on Friday, October 27.
Emirates, a world-renowned airline, will be providing the winning pair with return flights to Dubai. Sink into a new level of comfort and embark on your journey to explore the breath-taking wonders of Dubai. Emirates offers passengers twice daily direct flights from Dublin Airport, making the journey to this captivating destination easily accessible. Don't miss out on this incredible opportunity to experience Dubai for yourself.
Passengers at Dublin Airport, get ready for the chance of a lifetime! Dublin Airport and Emirates invite you to participate in this amazing competition and be a step closer to an unforgettable adventure in Dubai.
Please see below for Terms & Conditions. Good Luck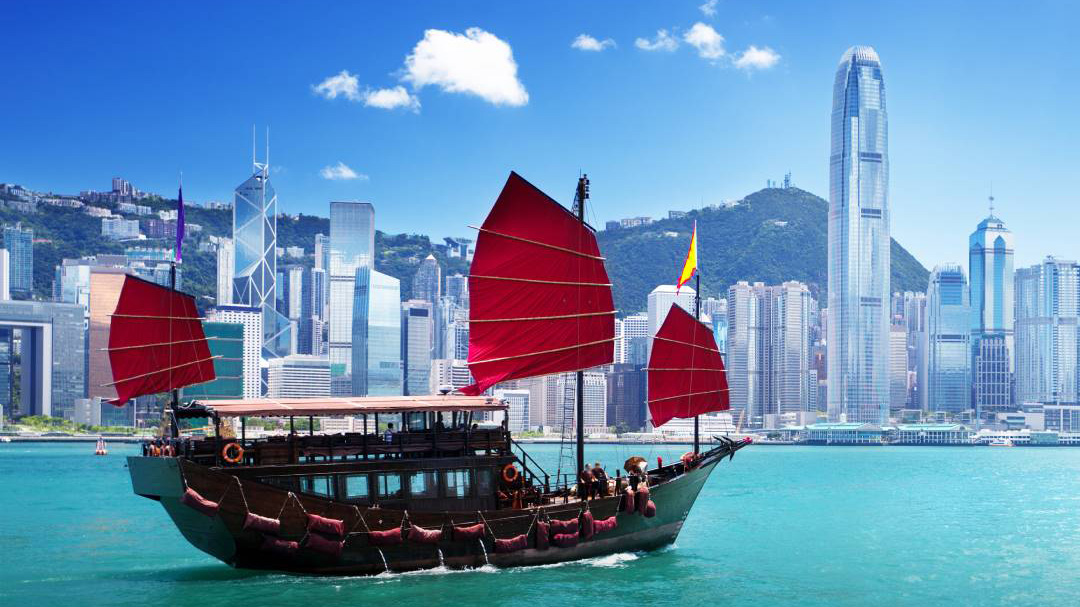 Terms and Conditions
Prize includes two (2) return economy class flights to Dubai from Dublin Airport with Emirates.
Entrants must live in either the Republic of Ireland or Northern Ireland and be over 18 years of age.
This prize does not have an alternative cash value is not transferable and is not eligible for Skywards or Business Rewards points.
Tickets are valid for travel between 01 November 23 and 30 September 24 (last outbound departure).
All travel must be completed before the expiry date and no extension of validity will be made.
Outbound blackout period apply between 15 December 23 and 29 December 23.
Inbound blackout period apply between 02 January 24 and 12 January 24.
Tickets must be issued on or before 31 March 2024.
Requested flights are subject to availability.
Stopovers are not permitted, tickets are not refundable or upgradeable.
Emirates is not responsible for any costs due to delay, cancellation or disruption of service or denied boarding compensation.
Once tickets have been issued, the origin and destination cannot be changed. Any changes to flight time and/or date of travel will carry a change fee.
Any income tax liability incurred in connection with these tickets is the responsibility of the passenger.
The competition is not open to employees of DAA or Emirates.
Terms & Conditions shall be governed by and construed in accordance with Irish Law and subject to exclusive jurisdiction of the Irish Courts.
Entry shows acceptance of these terms and conditions and DAA's decision is final concerning these T&Cs or any ancillary matter.