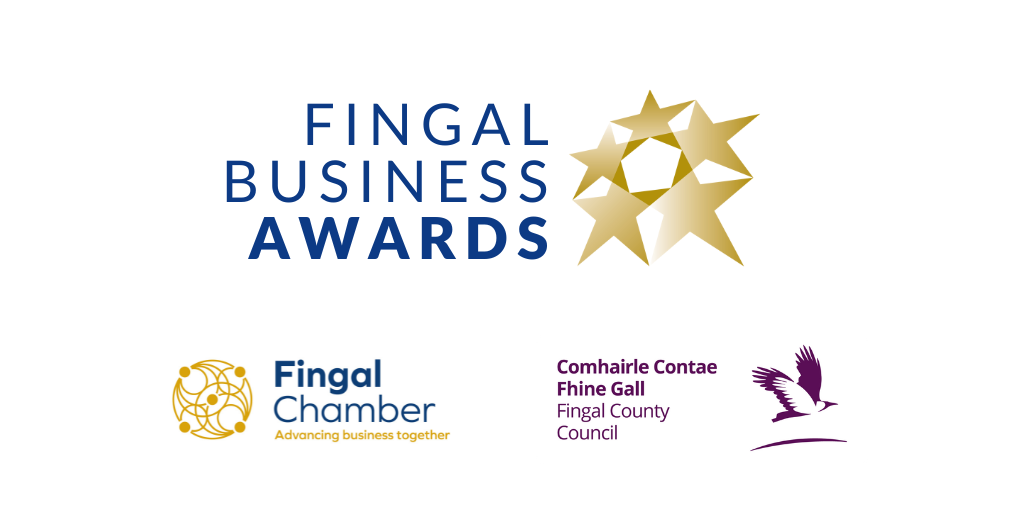 Dublin Airport is thrilled to be announced as finalists in three prestigious categories at the 2023 Fingal Business Awards.
We are delighted that our Airport Security Unit (ASU)Team has been shortlisted for the esteemed "Team of the Year" award within The Talent Section. This accolade acknowledges an exceptional team within a Fingal-based business that consistently shows remarkable character, collaboration, and achievement. Our ASU Team on the frontline has certainly shown that this year with a superb performance in ensuring speedy processing with 97% of passengers now going through security in less than 20 minutes.
Dublin Airport has also achieved finalist status in the "Community Involvement" category for our significant positive impact on the local community, including our commitment to social responsibility and community engagement through our €10million Dublin Airport Community Fund that helps local clubs, societies, sporting and artistic groups as well as local schools.
Finally, Dublin Airport is honoured to be named a finalist in the "Climate Action" category. This award recognises our unwavering commitment to environmental sustainability and our ongoing efforts to reduce our carbon impact as we all address the climate challenge. Our inclusion as a finalist in this category is a testament to our stated sustainability ambition - "A world to connect. A future to protect".
Kenny Jacobs, CEO of daa, expressed immense pride in his teams, saying, "It is a great honour to see the hard work and efforts of our teams at Dublin Airport recognised by the Fingal Business Chamber Awards. We are committed to delivering an exceptional passenger experience, fostering sustainability, and making a positive impact on our local community. These nominations are a testament to the dedication and collaborative spirit of our teams."
Sponsored by Fingal County Council, the Fingal Business Awards have a rich history of celebrating exceptional talent, ambition, and success within the local business community. With nearly 100 businesses and organisations competing in 25 diverse categories, these awards acknowledge the vital role businesses play in driving economic growth and community prosperity in Fingal.
The Fingal Business Awards boast a rigorous and transparent judging process. An esteemed panel of independent industry experts, business leaders, and representatives from Fingal Chamber, led by Insight6, the customer experience specialists, ensures that winners genuinely represent the pinnacle of success and innovation within the Fingal business community.
As finalists, we are thrilled to be part of this vibrant business community in Fingal and proud to have the opportunity to celebrate the outstanding achievements of local businesses.
Winners will be announced at an awards ceremony scheduled to take place on Friday, November 10 at the Crowne Plaza Dublin Airport. In addition to being an enjoyable social event, it is also a great networking opportunity to meet with other local businesses making a positive impact in Fingal, and to celebrate everyone's achievements this year.