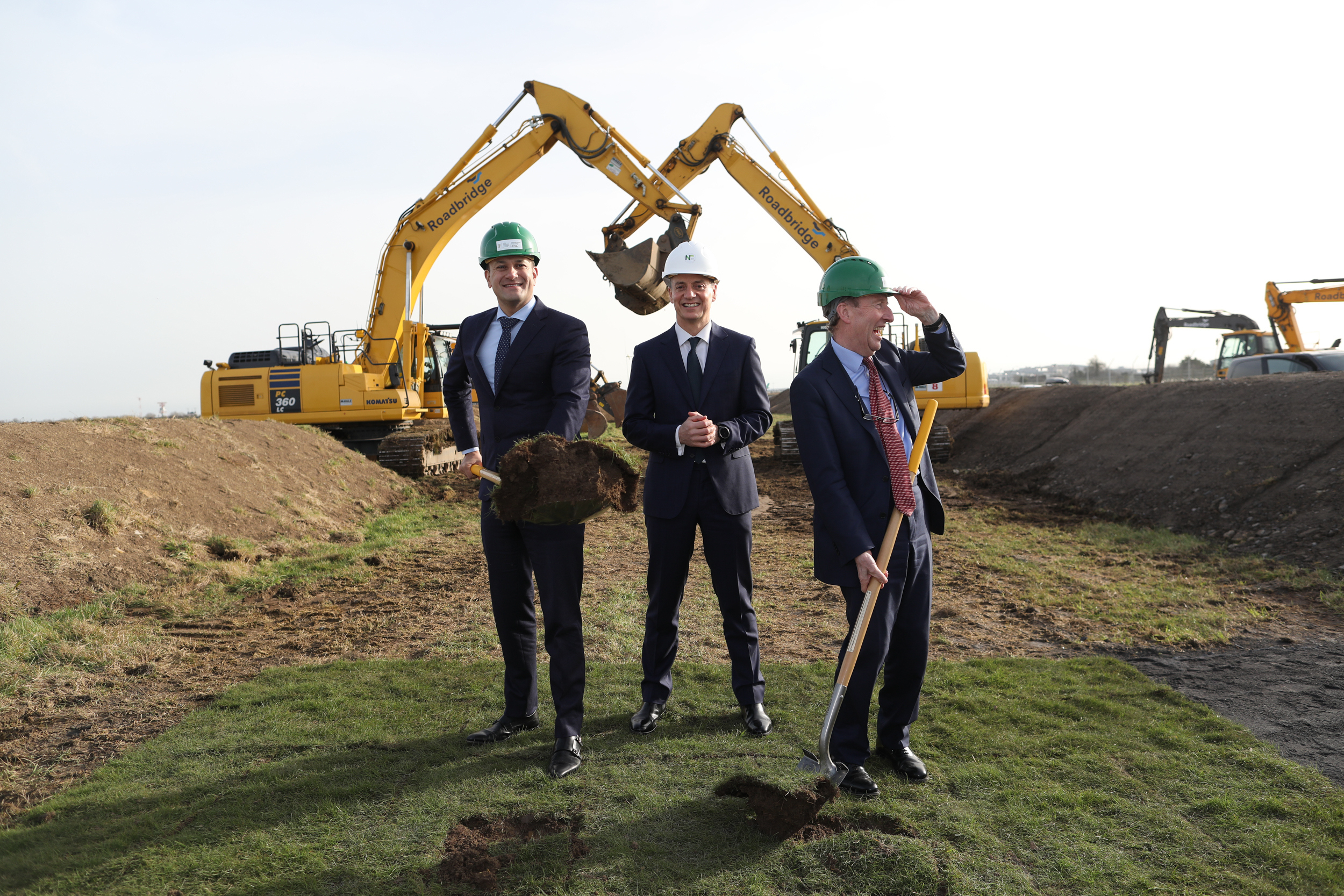 Dublin Airport's main runway which is used for 95% of all landings and take offs is effectively full at peak times so the airport urgently requires additional runway capacity. Since 2014, passenger numbers have increased by 45% to a record 31.5 million in 2018, making Dublin one of the fastest-growing large airports in Europe during that period.
There is particular demand for more runway capacity at Dublin Airport's busiest time of the day, which is between 6am and 7am. The demand for runway slots during this time is very high as Ireland is an hour behind our continental European neighbours and Dublin Airport's two largest airline customers need to get their aircraft operational to maximise their overall efficiency and offer as much choice as possible to the travelling public.
The new runway is needed to boost Ireland's connectivity with the world by bringing new airlines to Ireland and allowing airlines that operate here already to expand their networks. This will improve Ireland's long-haul and short-haul connections and provide a greater choice of routes and airlines to passengers throughout the island of Ireland.
North Runway will also allow Dublin Airport to continue to expand and grow in the decades ahead, connecting Ireland to the world.
North Runway is a key element of the Government's National Aviation Policy, which recommends that the new runway be built to open new markets for Irish trade and tourism and to grow Dublin Airport as a hub between Europe and North America.
The new runway, which is being built at no cost to the State as daa is not State-funded, it is the most important piece of infrastructure that Ireland will build in a generation. North Runway will underpin growth in tourism, trade and foreign direct investment and allow Ireland to compete globally in a post-Brexit environment.
Dublin Airport is one of the most important economic assets in the country and to allow for future economic growth additional runway capacity is urgently required. The airport is Ireland's main gateway to the world, handling 85% of all air traffic to and from the State and more than two-thirds of air traffic to and from the island of Ireland.
North Runway will facilitate the creation of 31,200 new jobs by 2043 and will add €2.2 billion to Ireland's GDP during the same period. Dublin Airport currently generates or facilitates 117,300 jobs and €8.3 billion worth of economic activity.