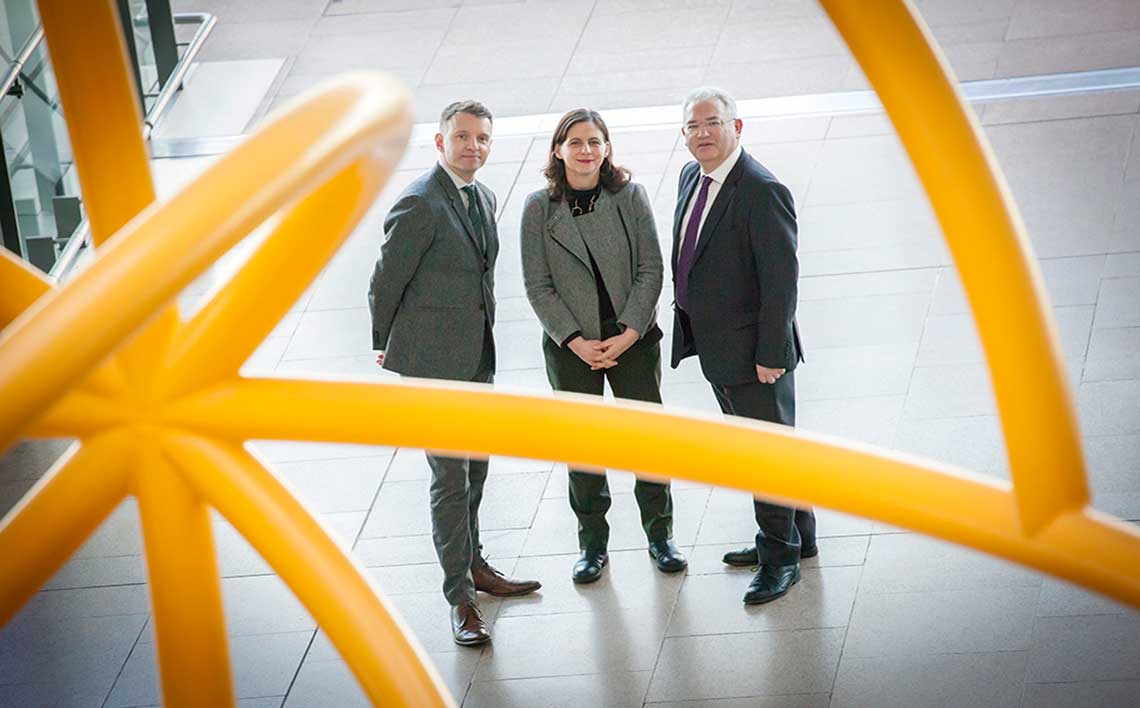 Dublin Airport provides the first welcome and last goodbye to the island of Ireland for millions of people every year, giving a wonderful showcase opportunity for the creative talents of artists based here and who are inspired every day by their surroundings.

Over the past two years Dublin Airport has partnered with the National College of Art and Design Dublin (NCAD), and supported by Business to Arts, to deliver a public art programme Creative Journeys.

This comprises a range of creative installations at the airport in landside and airside locations. The programme has given NCAD students, past and present, the platform to share their ideas and work with an international audience.

Business to Arts is a membership based, charitable organisation that brokers, enables and supports creative partnerships between businesses, individuals and the arts.

NCAD has four schools: Design, Education, Fine Art and Visual Culture, with over 1,000 full time students and a further 600 students who take evening courses.

Dublin Airport was proud to partner with an educational body in Ireland that will foster and inspire the art students of tomorrow.