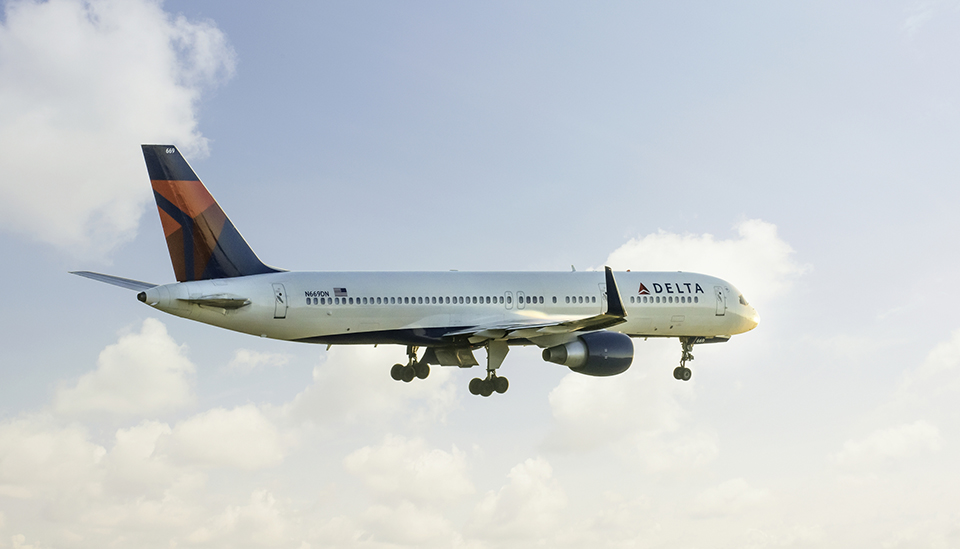 Dublin Airport welcomes today's announcement from Dublin Aerospace that it is to create 150 new positions at its aircraft maintenance base over the next three years.
"Dublin Airport is an economic engine supporting 19,200 direct jobs on site contributing 4% to overall GDP. Today's news brings great confidence and further strengthens the aviation industry in Ireland," said daa Chief Executive Dalton Philips.
"I wish Dublin Aerospace every success with its expansion and welcome the addition of these new high value engineering and technician jobs," he added.
Dublin Aerospace CEO, Michael Tyrrell said the company has filled 48 of the 150 jobs in areas across various disciplines including aircraft engineers, technicians, structures and composite technicians, painters and aircraft operatives.
"We attribute our success to our dedicated and flexible teams of professionals. As a highly-skilled industry where experience is key, we need to maintain these standards as we grow. Therefore, I am pleased to announce that we will have two more intakes of similar size in 2018 and 2019, creating 150 more jobs in total," said Michael Tyrrell.
An Tánaiste and Minister for Business, Enterprise and Innovation, Frances Fitzgerald TD said that the aviation sector is extremely important for Ireland, contributing more than €4 billion to the economy.
She described the announcement as "a testament to the vision of the team and the company's highly skilled and dedicated staff that Dublin Aerospace is growing so confidently".
More than 22.7 million passengers have travelled through Dublin Airport in the first nine months of the year, which is a 6% increase on the same period in 2016.
Dublin Airport welcomed 1.3 million additional passengers between January and September.
Dublin Airport has direct flights to more than 185 destinations in 41 countries operated by a total of 47 airlines.