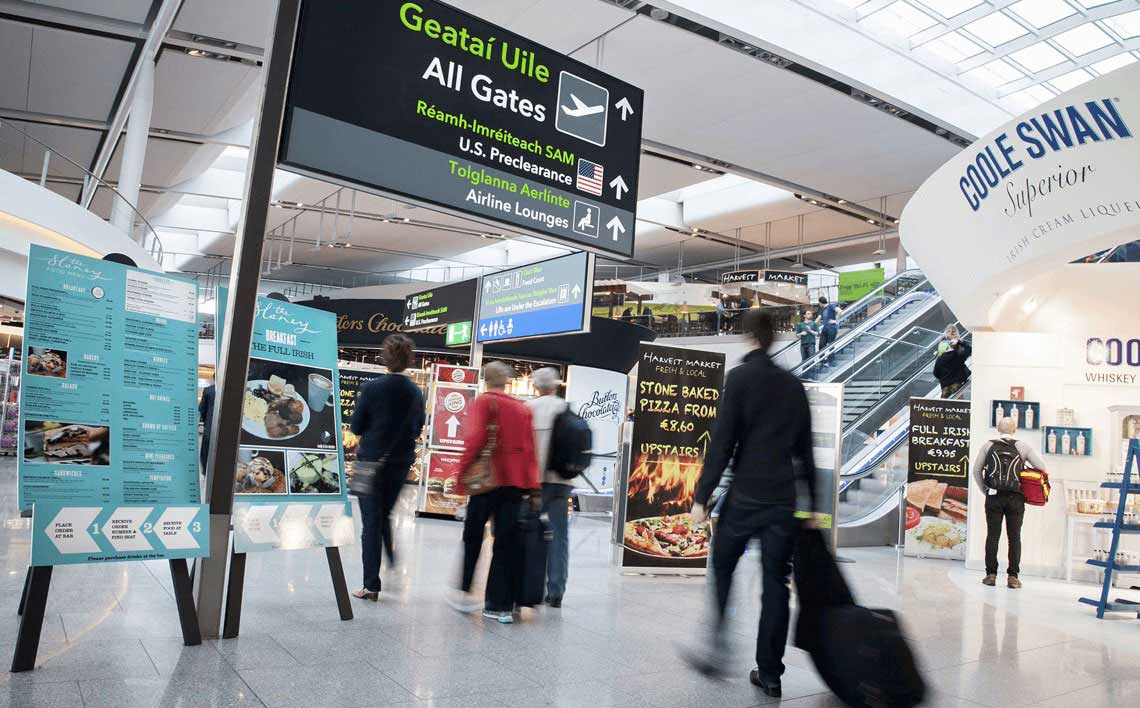 Dublin Airport notes Ryanair's comments in relation to its planned summer 2017 schedule at the airport.
Ryanair's growth at Dublin Airport over the past three years has been supported by a range of incentive schemes, most notably the Growth Incentive Scheme, which remains in place.
The growth scheme pays a rebate in airport charges to airlines that grow their overall business at Dublin and is open to all scheduled airlines at Dublin Airport. Since 2011, under the growth scheme Dublin Airport has paid €34.2 million in airport charges rebates to airlines.
Separate incentive schemes to promote the provision of new short-haul and long-haul routes are also available at Dublin Airport.
"We are disappointed that Ryanair has decided to reduce some of its capacity from Dublin next year," said Dublin Airport Managing Director Vincent Harrison. "We'd like to thank Ryanair for growing its business significantly at Dublin over the past three years and we look forward to continuing to work closely with them to support their route network from Dublin in the future."