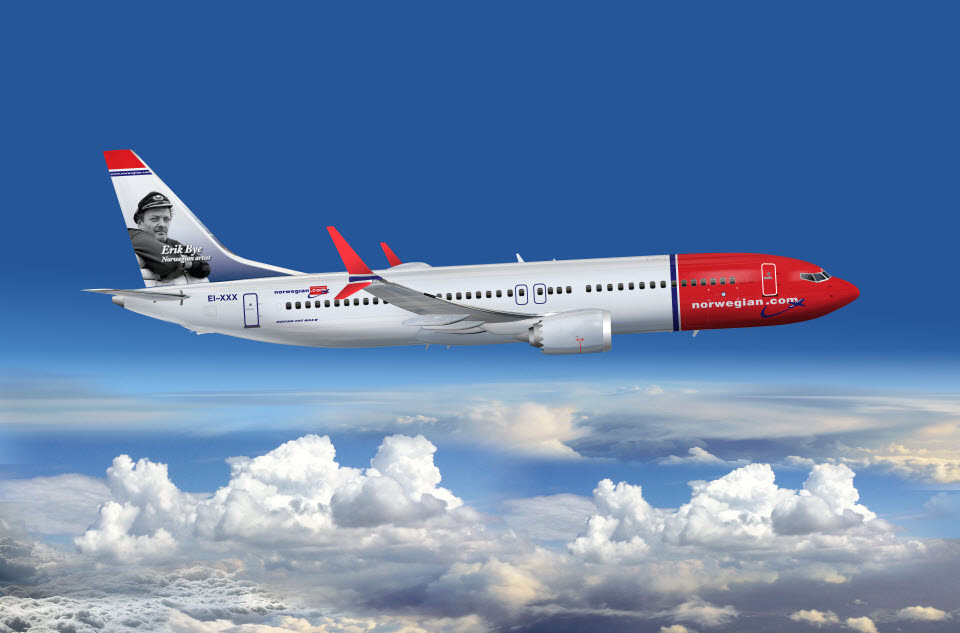 Dublin Airport is delighted to welcome the launch of Norwegian Airlines' two new transatlantic services to Stewart International and Providence, Rhode Island this weekend.
Norwegian is operating a total of 12 transatlantic flights per week to the US east coast comprising seven daily flights to Stewart International from today, Saturday July 1 and a five times weekly service to Providence, Rhode Island commencing tomorrow, Sunday July 2.
"We are delighted to see Norwegian's route network go from strength to strength at Dublin Airport with the addition of these two new transatlantic services starting this weekend to Stewart International and Providence, Rhode Island," said Dublin Airport Managing Director Vincent Harrison.
"Passengers travelling on Norwegian's new services will use US preclearance facilities at Dublin, meaning passengers save time on arrival in the US by completing all the necessary immigration and customs checks prior to departure. The only queue a precleared passenger encounters on arrival in the US is the taxi queue to their final destination," he added.
The new flights will offer further choice and flexibility for leisure and business passengers on both sides of the Atlantic, according to Mr. Harrison.
Norwegian CEO Bjorn Kjos said "The launch of these new transatlantic flights is a significant milestone for Norwegian, Dublin Airport and most of all passengers who now have more choice and lower fares for travel to the USA. We are grateful for the huge support from across Ireland over the last three years and we are delighted to see everyone's hard work pay-off as our first transatlantic flights take to the skies this weekend."
Dublin Airport is now the fifth largest airport in Europe for North American connectivity after Heathrow, Paris, Frankfurt and Amsterdam. During the peak summer season, Dublin Airport will have 50 flights per day to and from 15 cities in the United States and five Canadian destinations.
Norwegian will operate the route with a Boeing 737 MAX aircraft.
So far this year, more than 10.9 million passengers have travelled through Dublin Airport, a 6% increase compared to the first five months of last year.
Dublin Airport has welcomed and additional 640,000 passengers between January and May.
Dublin Airport has direct flights to 185 destinations in 41 countries operated by a total of 47 airlines.