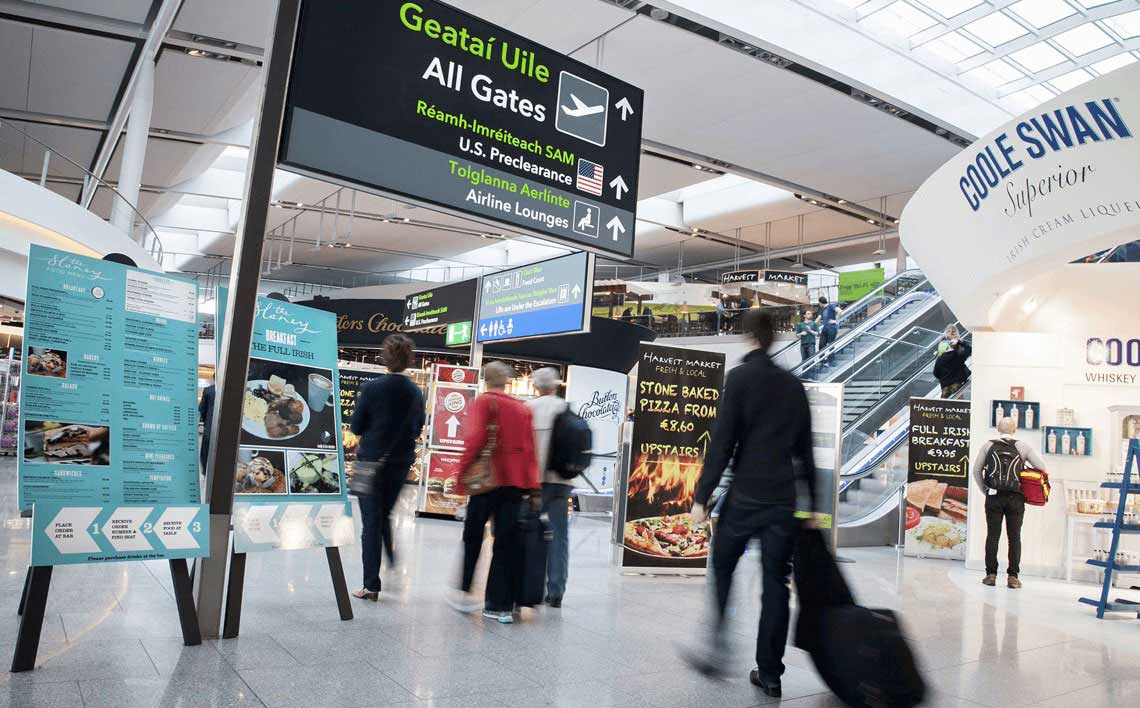 More than 170 school children from five schools in the Fingal region gathered at Dublin Airport last week to attend the final day of the The Battle of the Book reading programme, which was sponsored by Dublin Airport Authority (DAA) and organised by Fingal Libraries.

The Battle of the Book is a reading programme designed for primary school children aimed at encouraging them to read more, by using a multi-disciplinary interactive approach that includes drama, art, creative writing and an active competition element between the different schools and their local library.

"We are delighted to support this reading initiative by Fingal Libraries which helps to give school children a great appreciation of the joy of reading," said Dublin Airport Community Affairs Manager, Maura Cassidy. "Hosting the grand finale of The Battle of the Books brought great excitement and colour to Terminal 1 last week and the children really enjoyed it."

The Battle of the Book programme is designed to encourage children to read and to gain confidence by discussing a common book, which provides a shared experience of reading and helps stimulate a longer-term interest in reading.

The book chosen for this year's Battle of the Book was Stormclouds by Brian Gallagher. The Battle of the Book was won by Rush National School, while St Oliver Plunkett School in Malahide came second.