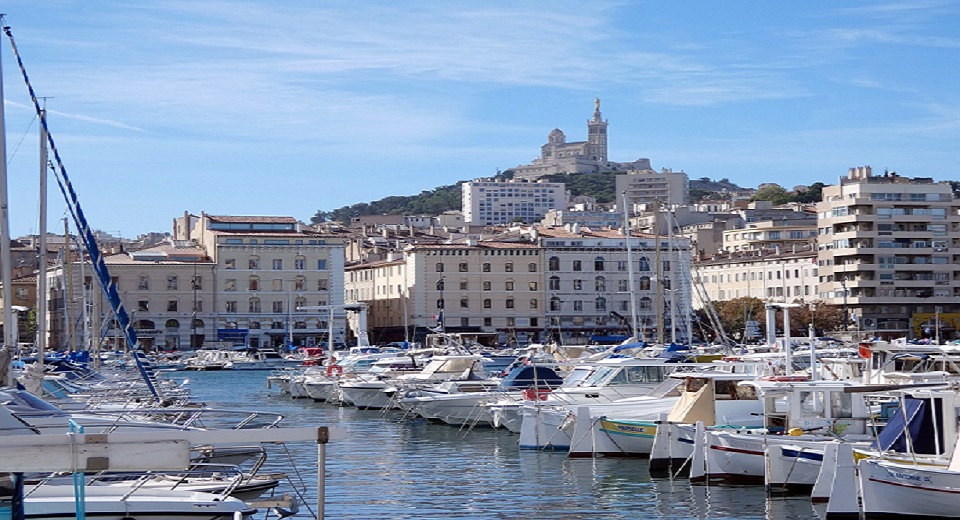 Dublin Airport welcomes today's announcement from Ryanair that it is to launch a new three times weekly service to Marseille, France next summer, 2020.
Welcoming Ryanair's announcement Dublin Airport Managing Director Vincent Harrison said, "Marseille is a beautiful city with it famous old port and is a fantastic addition to our routes and services."
"This new service to Marseille will further enhance the connectivity between Ireland and France and is good news for passengers as it will offer additional choice and convenience. We look forward to working closely with Ryanair to promote its new service" he added.
Dublin Airport is having its busiest ever summer and is currently welcoming more than 100,000 passengers per day on a regular basis.
Dublin Airport has flights to almost 200 destinations in 43 countries, operated by 53 airlines and is the 11th busiest airport in the European Union.