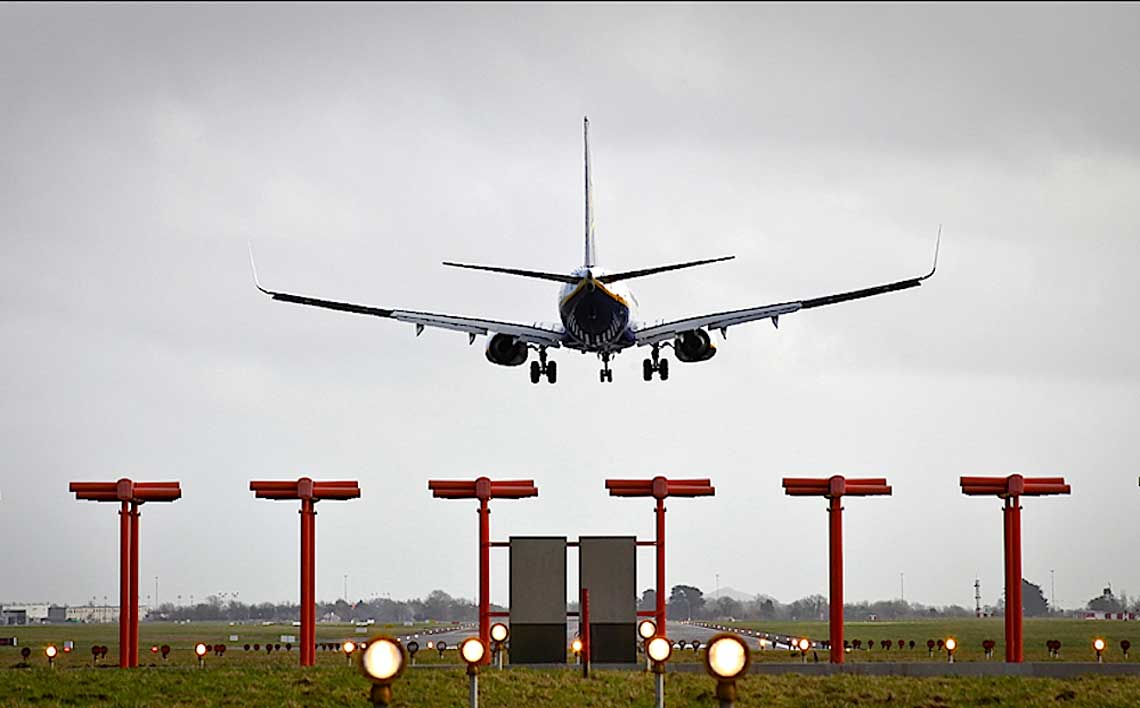 Building on the positive feedback about our programme of engagement with neighbouring communities, Dublin Airport's drop-in clinics continue with our next event in Feltrim.
The purpose of the clinics is to provide an opportunity for local residents to raise any queries regarding current operations and planned projects at Dublin Airport.
The clinic will take place between 15.00 and 18.30 on Wednesday, October 2 in the Riasc Centre, Feltrim Road, Drinam, Feltrim.
All residents are welcome to attend.